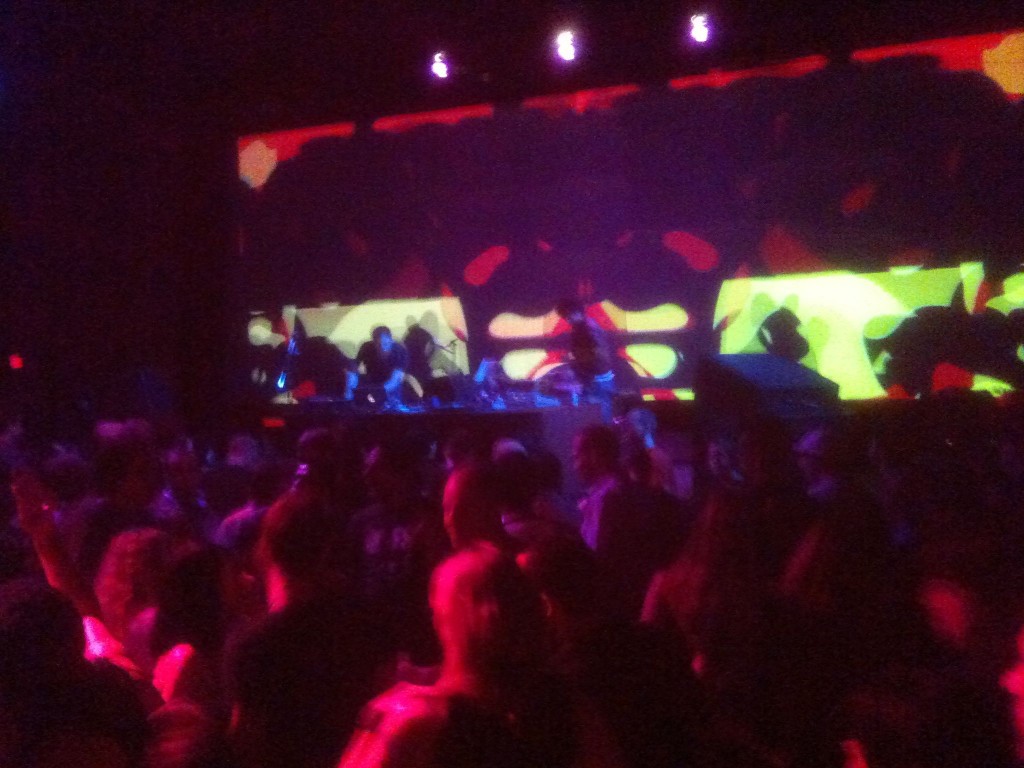 In the late winter of 2010 two life-altering things happened to me:
I received my first smartphone.
I received my first ever grant from the Canada Council, which led me to travel across the country studying how different theatres and productions approached the process known as 'tech'  – when a show moves from the rehearsal room to the theatre. In possession of a digital camera wherever I went for the first time, I took a lot of pictures. Many of which were behind the scenes shots of tech processes.
Below are images from a 5 month period I spent mostly in tech from February-June 2010.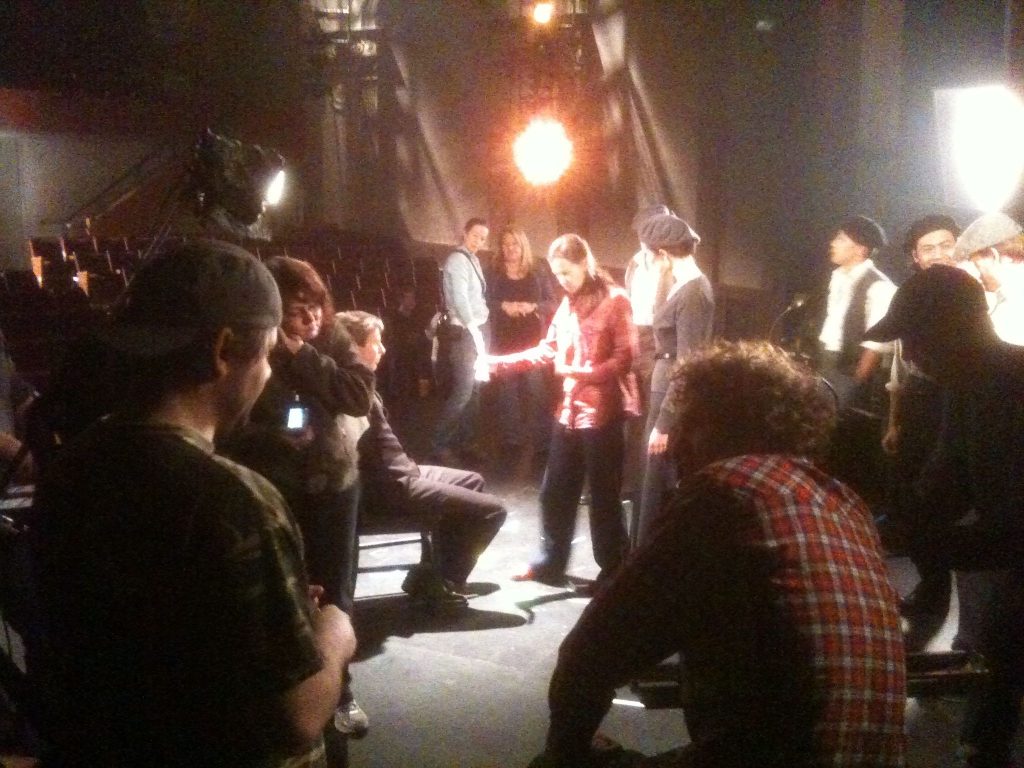 Tear The Curtain Filming – The Arts Club Vancouver
Tear The Curtain Filming – The Arts Club, Vancouver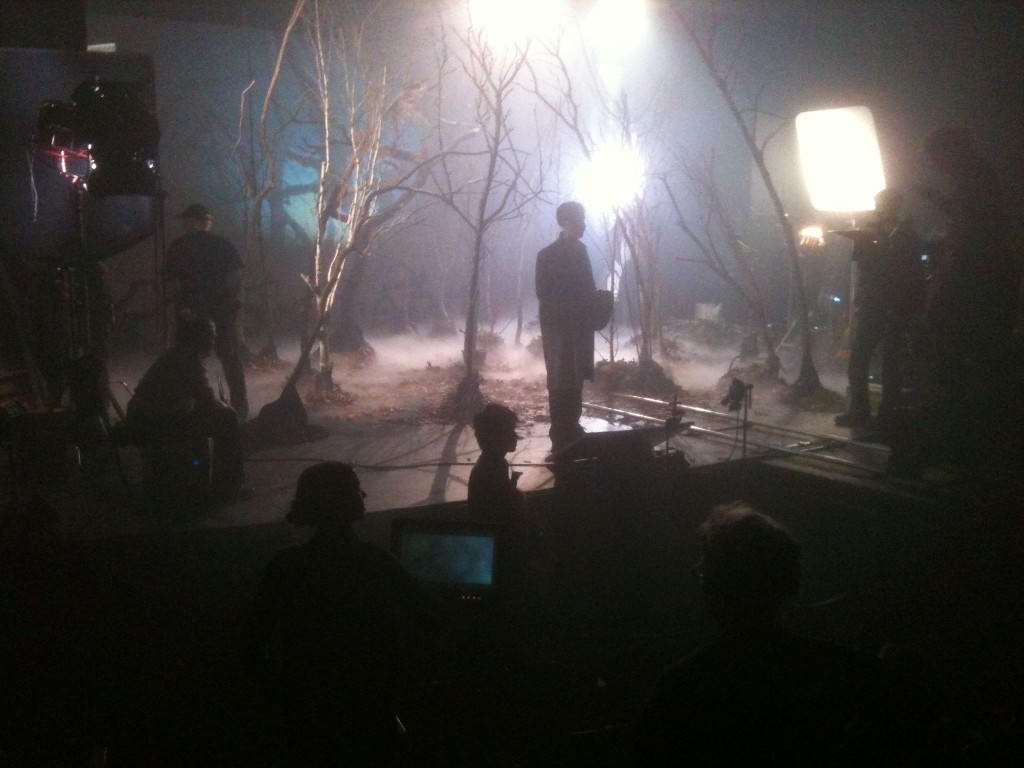 Tear The Curtain Filming – The Arts Club, Vancouver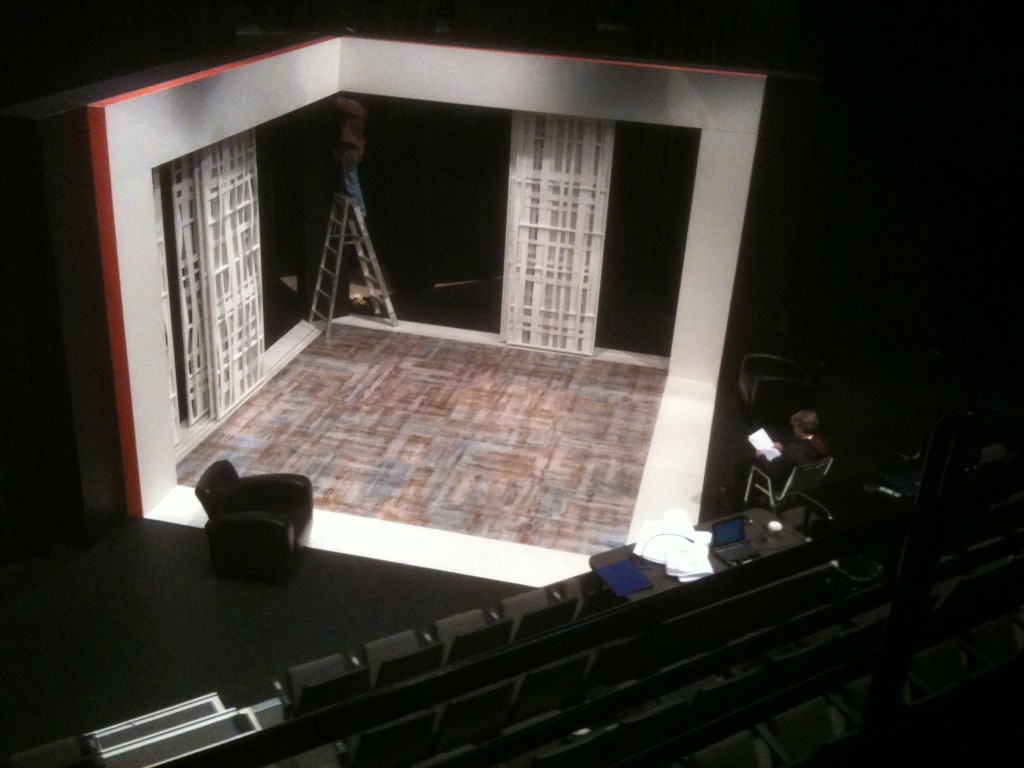 Courageous – The Rice Theatre @ The Citadel, Edmonton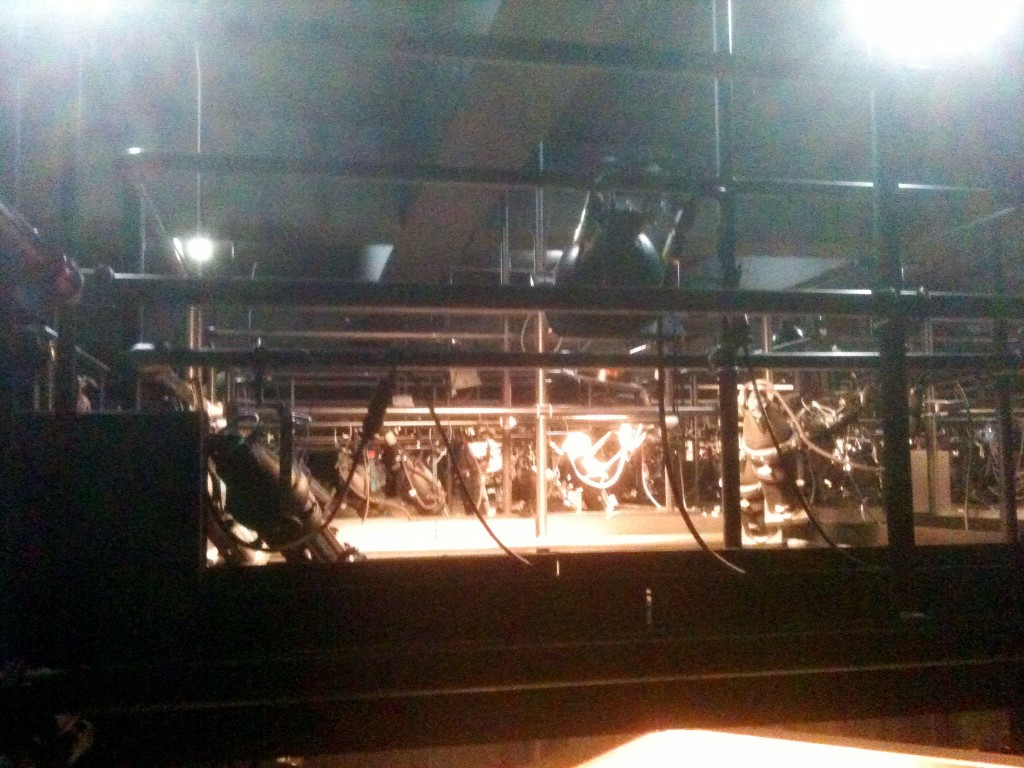 Courageous – The Rice Theatre @ The Citadel, Edmonton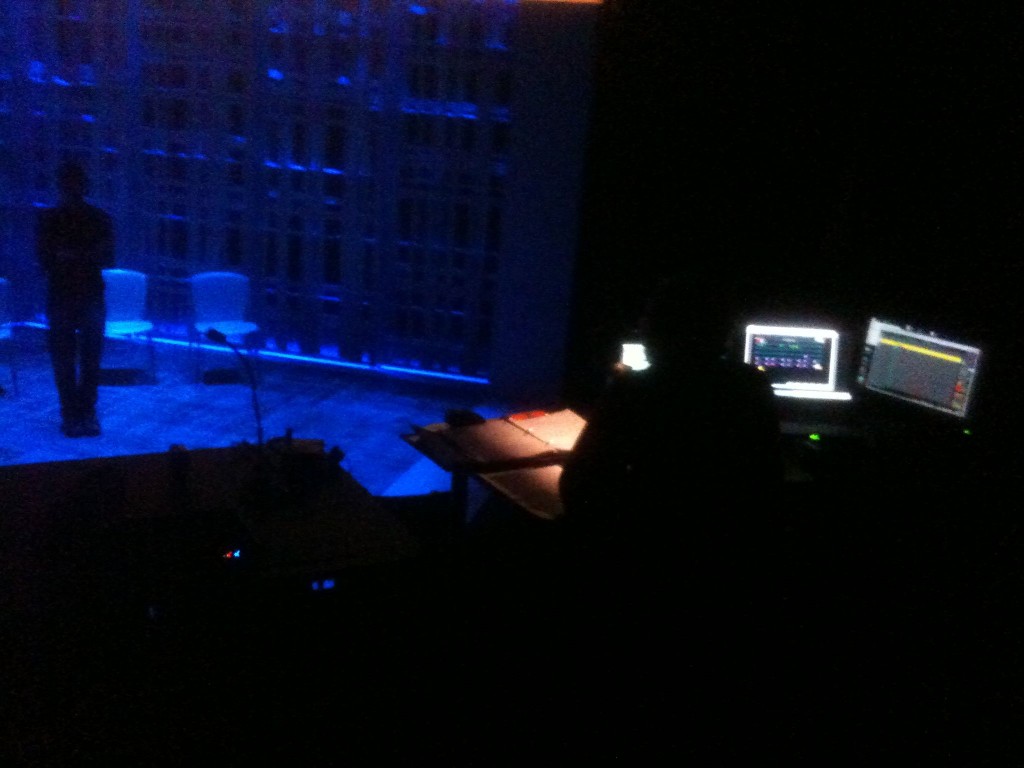 Courageous – The Rice Theatre @ The Citadel, Edmonton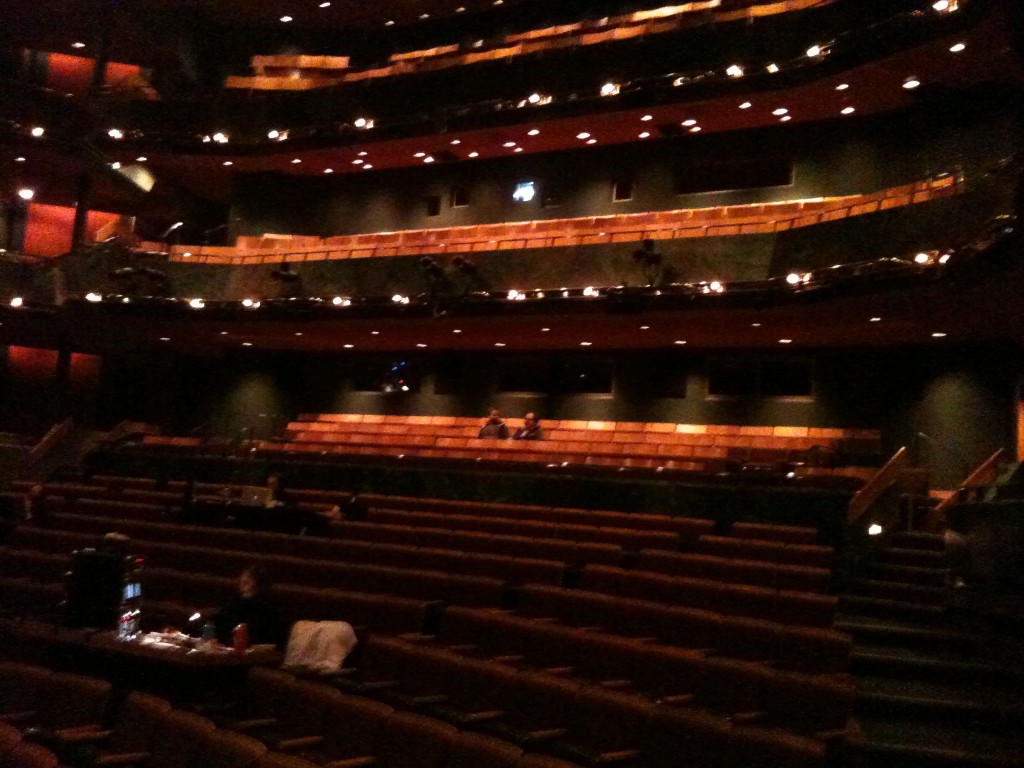 Betrayal – Theatre Calgary, Calgary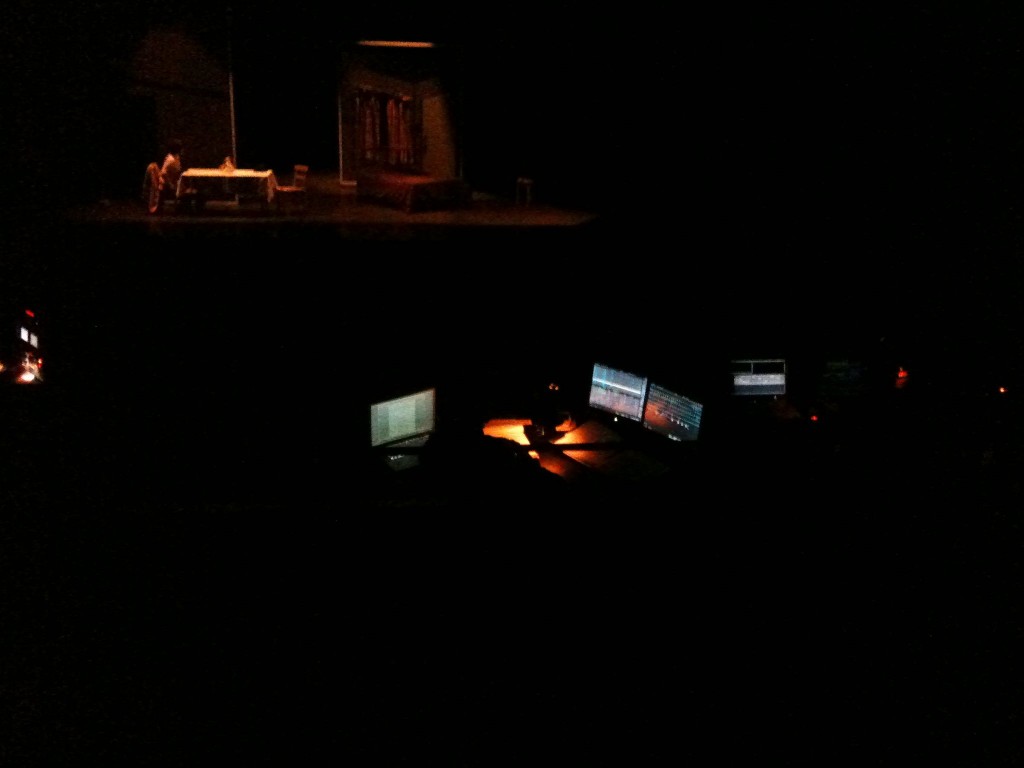 Betrayal – Theatre Calgary, Calgary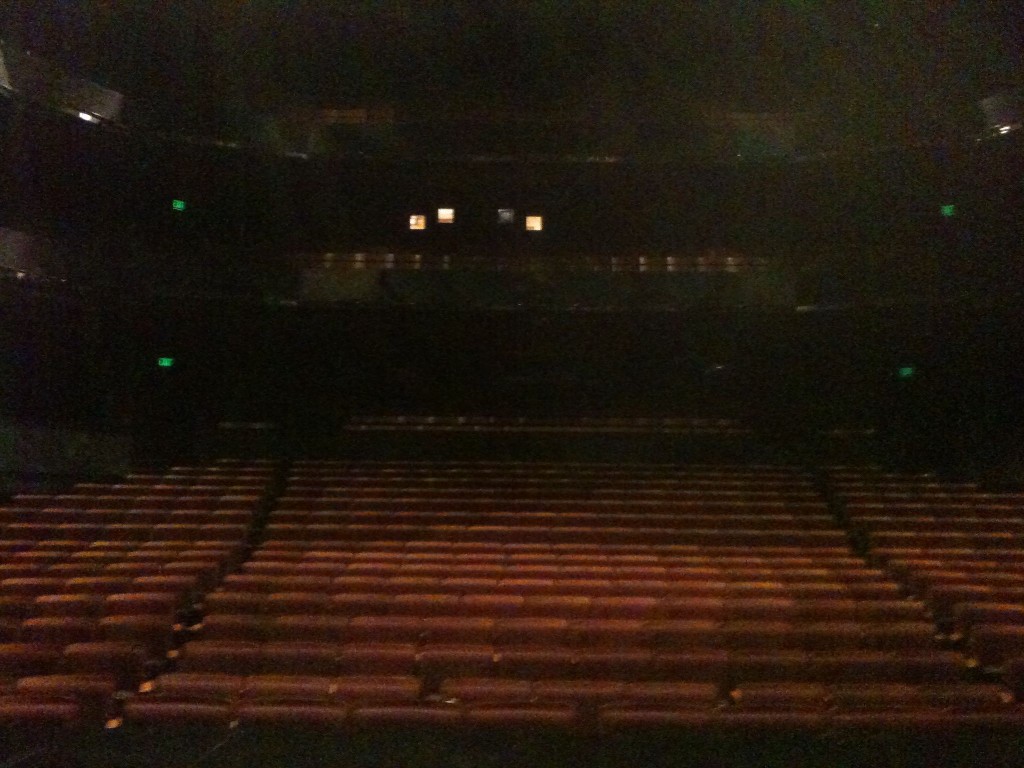 Betrayal – Theatre Calgary, Calgary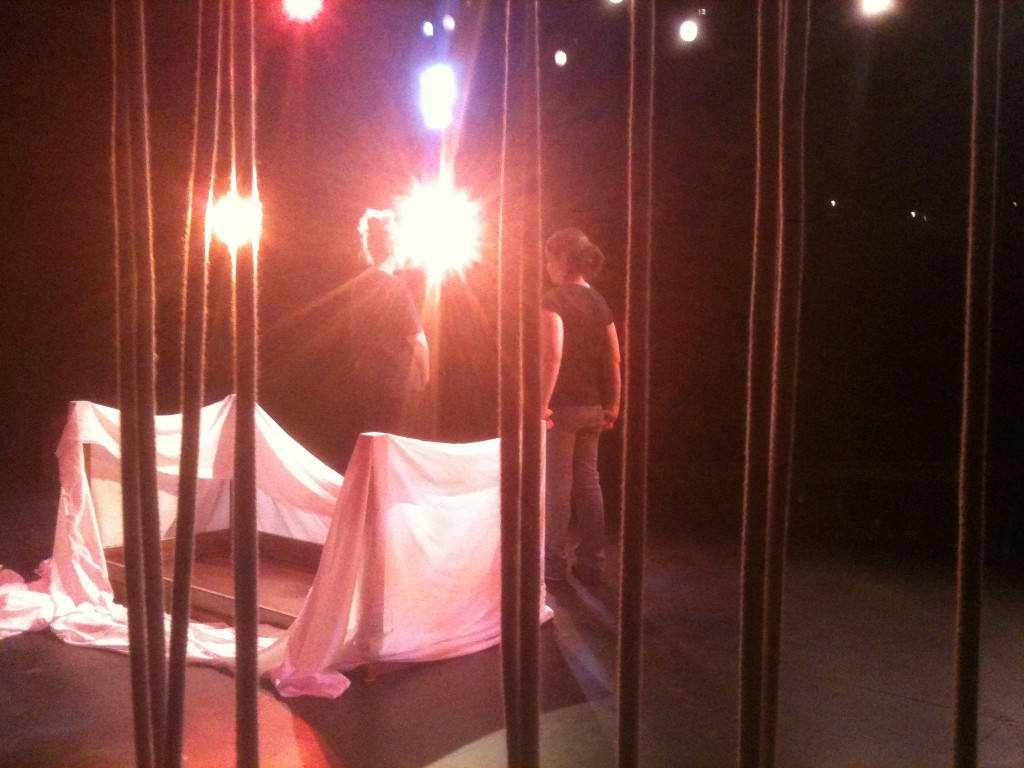 If We Were Birds – Tarragon Theatre, Toronto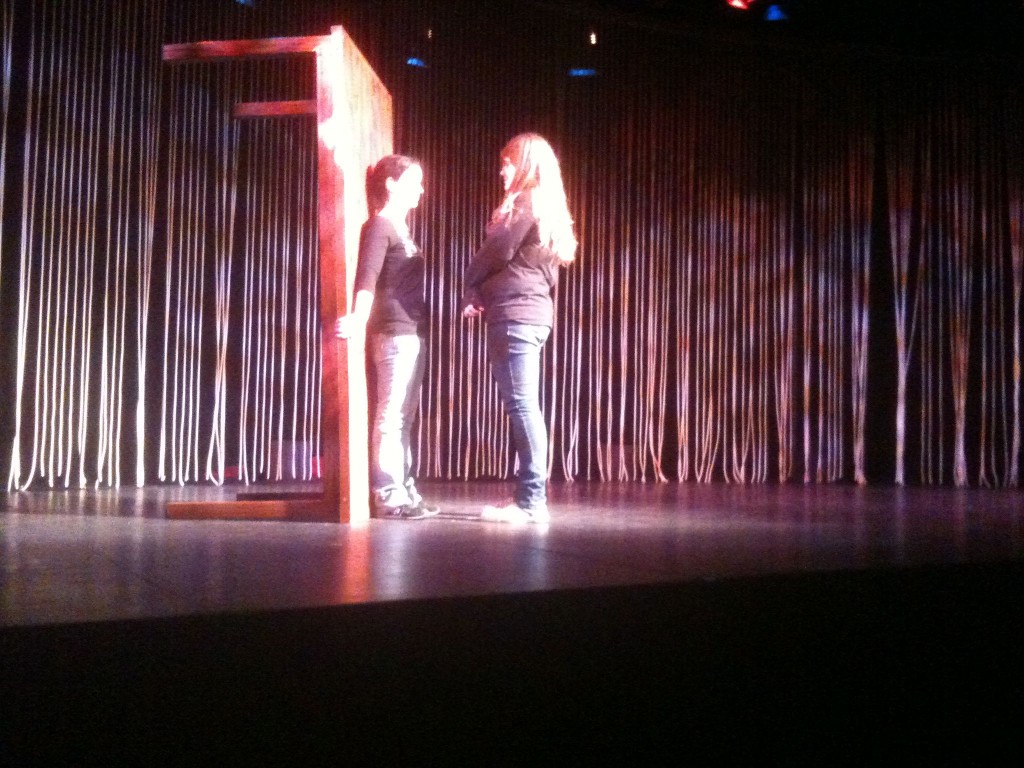 If We Were Birds – Tarragon Theatre, Toronto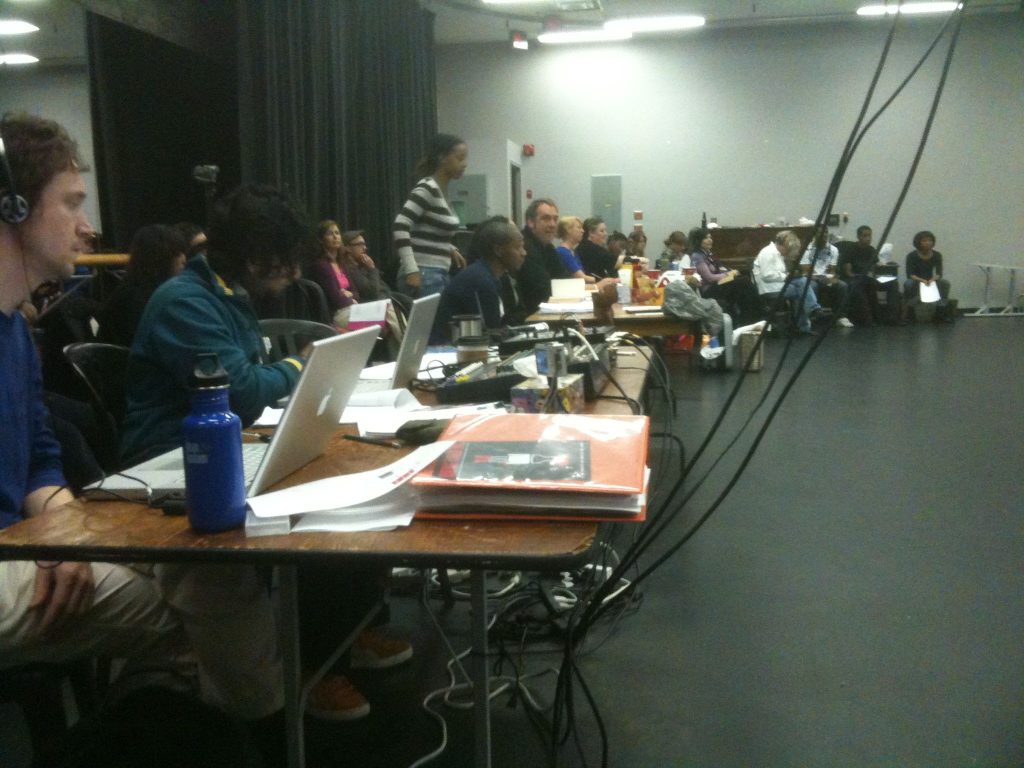 Africa Trilogy, Volcano presented by Luminato, Toronto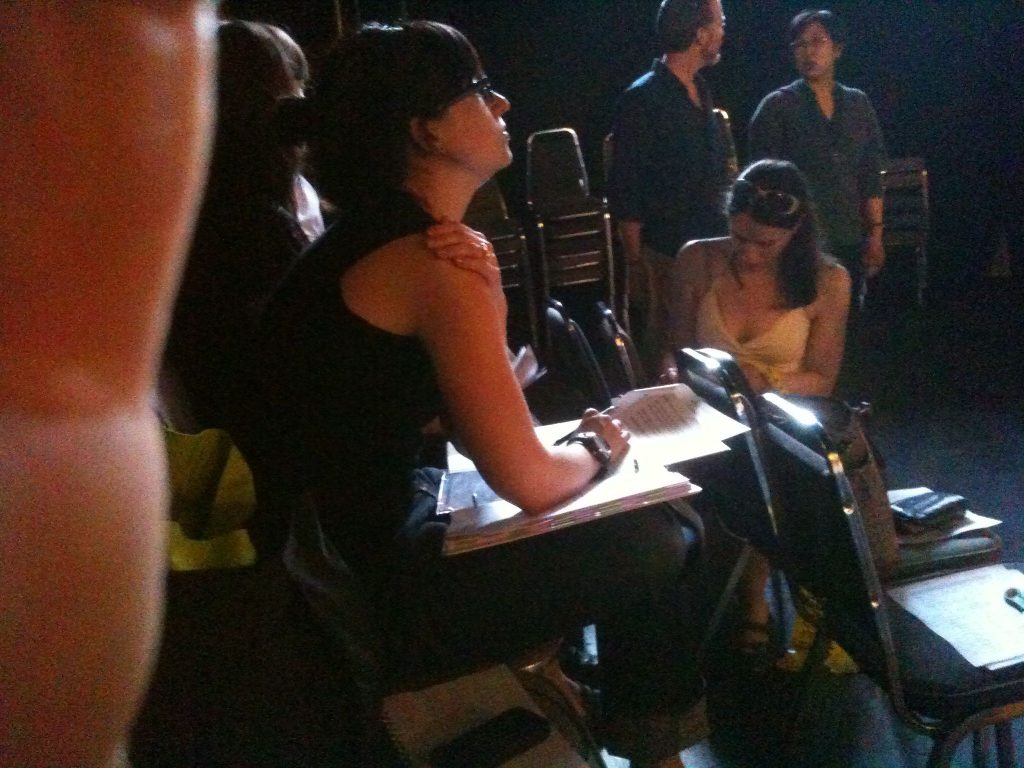 The Wrecking Ball at The Theatre Centre, Toronto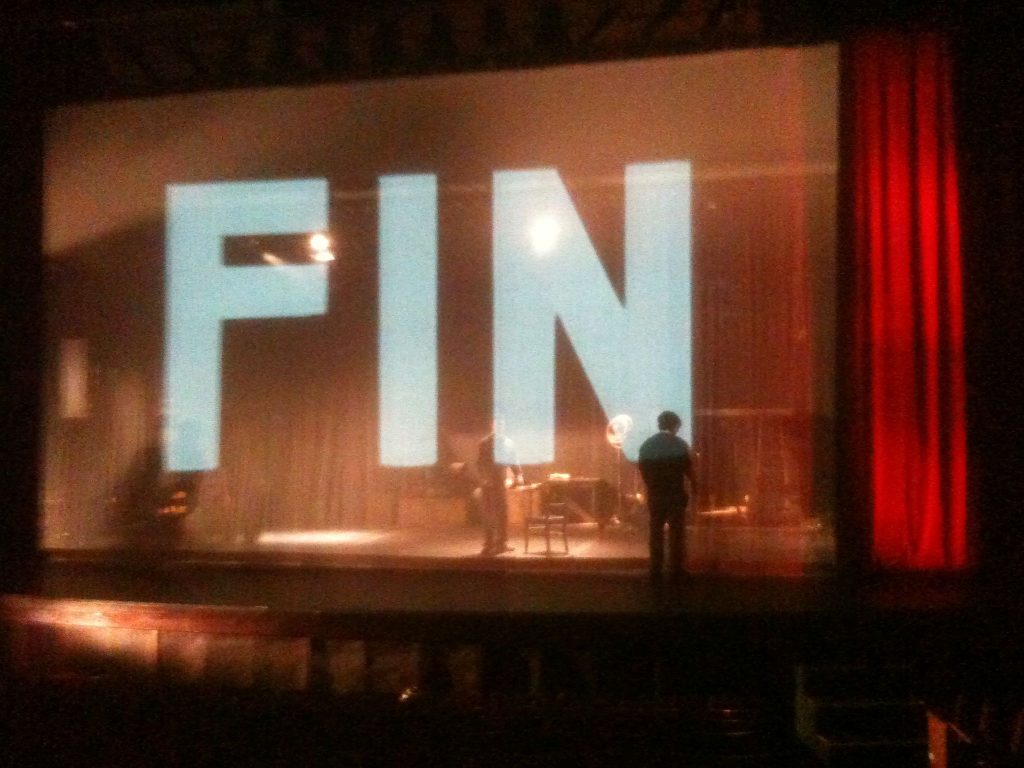 Tear The Curtain Filming – The Arts Club Vancouver
Comments
comments