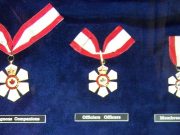 I am not an expert in Constitutional matters, heck I never even wrote the LSATs, but it seems to this layperson that he has stumbled upon a Constitutional sweet-spot. That place where meaningful change can take place without long drawn out talks that bring out the existential worst in us as we question the very nature of our own Confederation.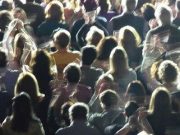 Directors and colleagues who fear the review – I do recommend the binge review reading. And if you're a reviewer, or want to simply express your response to a production – please hashtag it. Let's get a collection and a real subjective conversation going, for work from right across Canada. #cdncult #review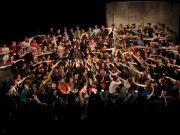 Any producing scenario for seven plays demands a lot of actors (even an ensemble approach would require at least 24 or more) and a very long rehearsal period, yet we believe that community is still the way forward: a community of producers working in partnership to achieve something none of them could working alone.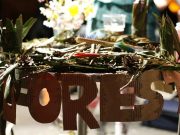 When you work as long and tiring hours as we work over the festival, and you're not being paid, you will need to have a relatively clear reason of why you're doing something like that for the eighth year in a row.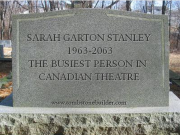 I don't want my tombstone to read: "she was the busiest person in Canadian theatre" or "hardest working" or… you get the picture. But if I don't slow down the odds increase that this will happen to me. Are you feeling like it could happen to you too?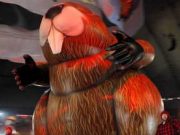 Wherever the Mega Events are hosted, it's never just about sport. The local communities want to showcase their city in the best possible light and retain some long-lasting positive effects from the influx of cash and attention. The arts community plays a significant role in achieving the first goal and is therefore well-positioned to benefit from the second. But first, you must survive.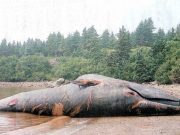 There were rumours the whale was buried near the Cove. It seems absurd to bury a whale, but scientists were worried the strength of the tides would wash the body ashore. We recruited a friend who lives in Rockport, Bertholet Charron, to help us find the buried whale.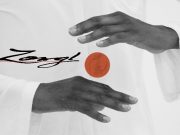 Zong! There is no telling this story; it must be told.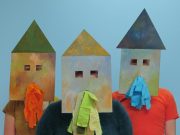 What I think is important for people to consider about the creative cities movement is that the "local" elements of it, are basically just global market initiatives being implemented on a local level.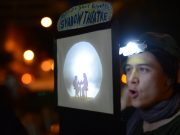 Sure, as a Fringe we leave programming to the Fates, and some years will inevitably be stronger artistically than others – but we certainly have the capacity to create the best conditions possible for audiences to find our artists.