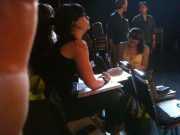 In the late winter of 2010 two life-altering things happened to me: I received my first smartphone. I received my first ever grant from the Canada Council.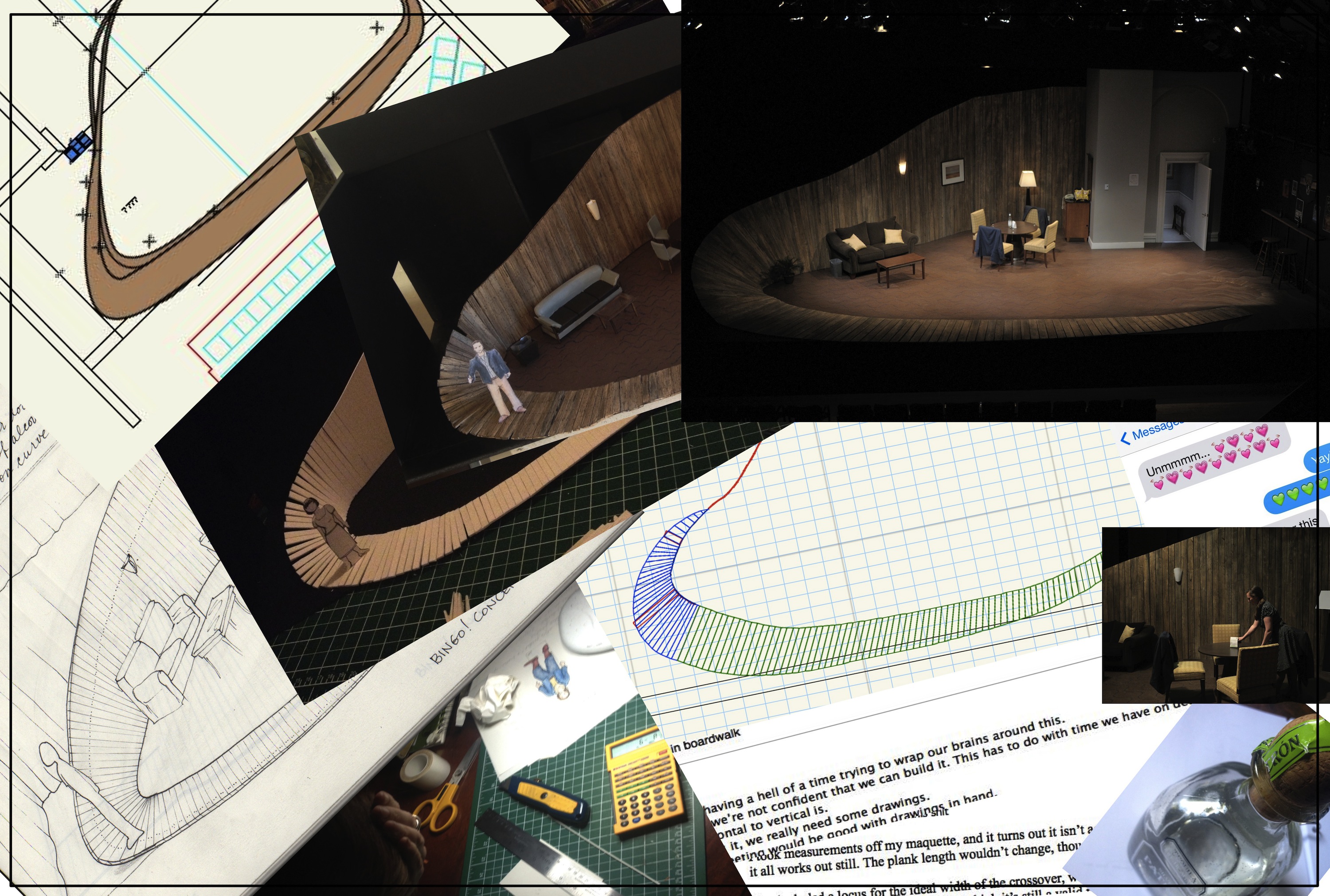 Designer Lindsay Anne Black presents an image-based representation of the creative process.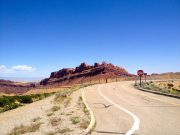 Actresses Melissa Hood and Kimberly-Sue Murray recently spent five days on the road, driving from Toronto, ON to Los Angeles, CA, stopping overnight in Chicago, IL, Omaha, NE, Glenwood Springs, CO, and Zion National Park, UT, before passing through Las Vegas and landing in the City of Angels.