This is the ninth and final in a series of articles capturing the planned conversations and discussions at the inaugural Festival of Live Digital Art (foldA), in Kingston ON, June 19-June 21, 2018. Adrienne Wong wraps up the series.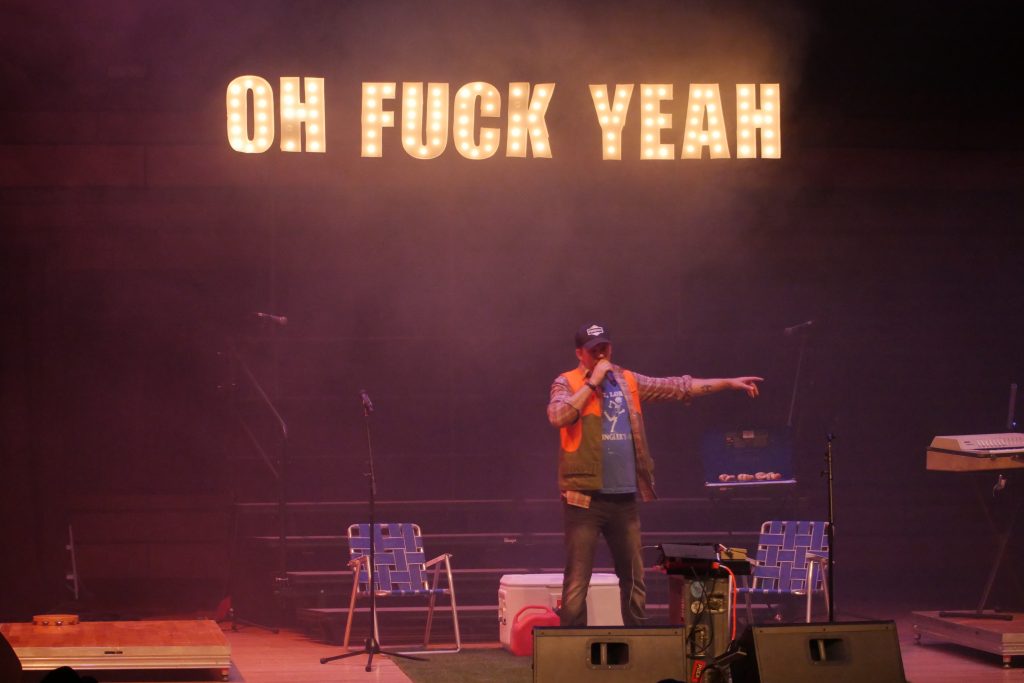 I don't bookmark sites on the internet anymore. I don't need the title of the article you read, nor do I need you to email me the link to that video you mentioned just now. Just tell me the search terms and I'll find it myself in seconds.
In case you missed foldA, this page, right here, is your round-up of reportage from the inaugural festival, held this past June 2018 at the Isabel Bader Centre for Performing Arts in Kingston Ontario.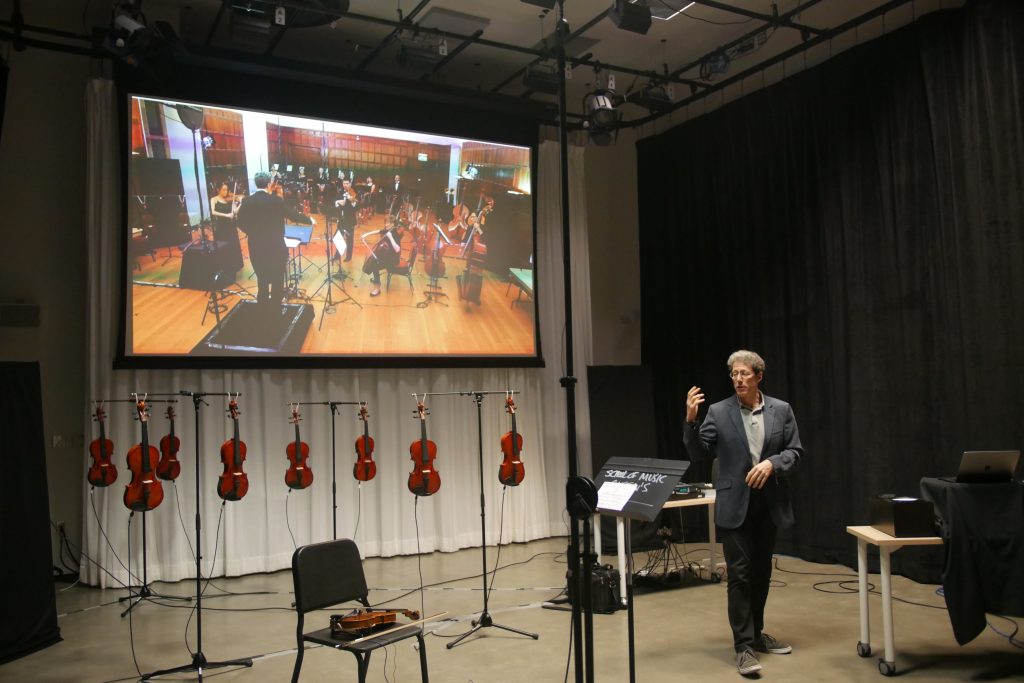 You can catch a taste of the conversations that happened by dialing up HowlRounds' livestreams here and here, but sometimes it's useful to hear about what your friends and colleagues saw and thought.
These articles not only form a record of who was there and what they talked about in these structured conversations, but they also seek to capture what thinking those discussions prompted in some of our colleagues and friends.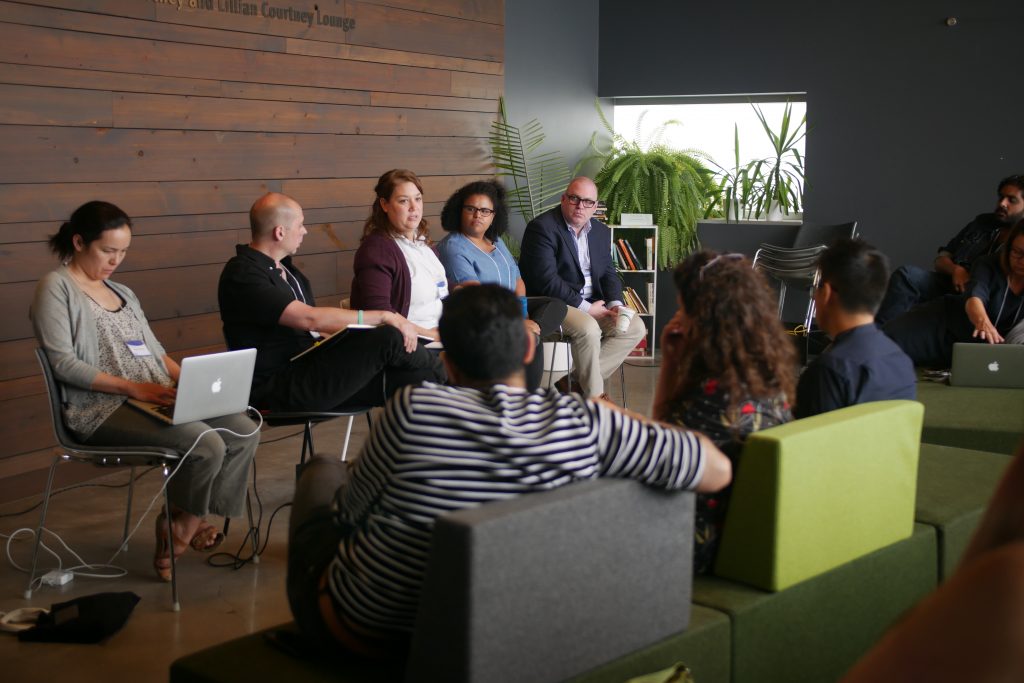 Moreover, they serve as enticingly incomplete evidence of the beginning of something new and special: a festival dedicated to experimentation and liveness; to URL and IRL; to holding space for artists who are wrestling with what it means to be alive now, when information and connection are so easily acquired.
Internet technologies are inextricably intertwined with our everyday lives. The mechanisms to share high quality audio visual information are becoming easier to use and cheaper to acquire. This will inevitably change how we engage with event, liveness, and gatherings.
This past Saturday afternoon I attended the workshop presentation of a new musical livestreamed from Toronto. Earlier the same day, I attended my spouse's convocation ceremony livestreamed from Memorial Church in Cambridge, Massachusetts. The keynote speaker, Fernando Reimers, Ed.D., spoke to how internet technologies have changed the way people gain knowledge and skills, and that it was of critical importance that the school engage with this change.
The same is true for those of us in the art and business of live performance. The internet is a powerful web of information connecting us – literally – by our fingertips.
foldA is about understanding how we as performance makers are are contending with these facts.
The internet is my living room. The internet is my water cooler. The internet is my library. The internet is my shopping mall. The internet is my movie theatre.
The theatre is my theatre.
Comments
comments