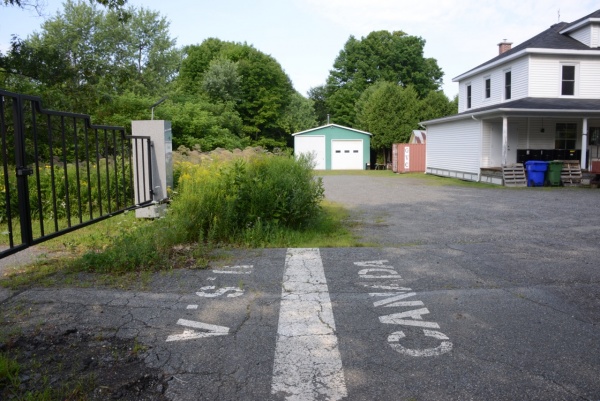 Earlier this week, all eyes were on Prime Minister Justin Trudeau as he paid a visit to the new President of the United States of America, Donald Trump. With our two leaders sitting side-by-side for a polite photo shoot, we had to wonder: what distinguishes us? What makes us the same? What will happen to NAFTA? Will Trudeau continue to withstand Trump's handshake?
Across the much-discussed border, we are exchanging letters here at CdnTimes. Letters from Canadians and letters from Americans, connecting artists in collaboration with our friends at HowlRound – an online knowledge commons by and for the theatre community based.
CdnTimes will publish letters from our American colleagues to hear what it's like on the ground, now, for theatre artists working in the United States. Meanwhile, HowlRound will be publishing letters from Canadians about what's affecting our work now. Artists from both countries share warnings, worries, strategies of resistance, generosity, and advocacy – messages of solidarity. What can we learn from each other? 
The first article "New York Dispatch" relates, Canadian ex-pat Tanya Marquardt's response to the Trump win on Election Day.
"Irresistible Revolutions" by MJ Kaufman draws connection between the roles we take on in theatre and those assumed in direct, non-violent activism.
And in "Building the World We Want to See" Lisa Evans and SK Kerastas consider the opportunities a Trump administration present for radical imagination and community-building.
Comments
comments