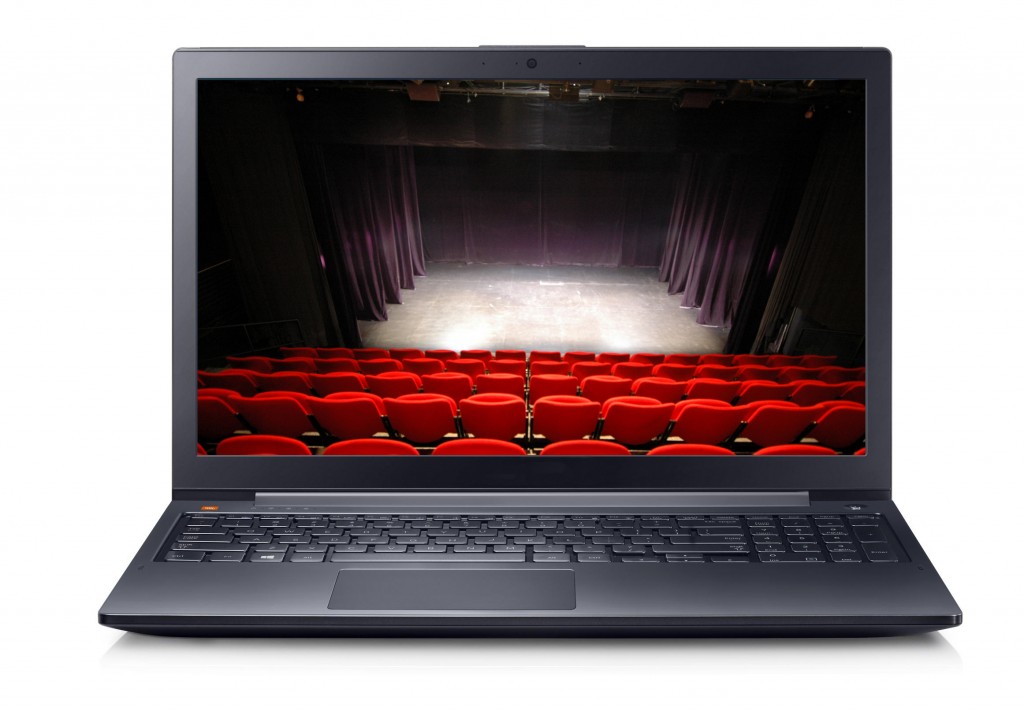 It's been a tough couple of weeks for productivity.
As each revelation, twist, admission, court document, grainy video, night-vision photo, exclusive interview, radio show and press conference entered the public domain – it became impossible to stay focused on whatever it was you probably should have been doing. People came out of meetings, woke up from naps, came off the subway, left the gym, and surreptitiously checked their smartphones or other digitally connected devices with a new primary drive.
A casual browsing of message and news streams became a focused search for specific information. More often than not, it seemed there would be something new. This new something, more often than not, was crazier, more surreal than anything you would have previously thought possible.
From a macro perspective, the effort was rewarded. And so the search went on: Searching, finding, *Mind Blown*: Repeat.
When people said, "What's new?" they weren't making small talk. It was a real question. Embedded in the question was the assumption the person being asked had been online recently and may have salient facts to report. The online world held all the secrets about what had occurred in reality. Things got serious when we found out that even their hackers couldn't erase these secrets of the web.
Just when the monologuing voices of corporeal reality began to normalize the way we experienced the drama – conventional media was revealed to be insufficiently agile: When more unbelievable yet certainly true events came to bear, they were born online under the misty haze of a blue online banner. Apologies and reassurances resumed rapidly to television reporters who found themselves in the absurd position of explaining that only online could you understand where the narrative had gone in Act IV.
This was somewhat exhilarating – that the online theatre had proved itself to be as fast as light. You could pay for cable, or be engaged with the online theatre and know the latest plot twist first. Ironically, never knowing what would happen next in a form of reality theatre had become the dominant cable genre since Richard Hatch had proved non-scripted Machiavellian maneuvers compelling entertainment. As this reality motif became pre-determined reality, it lost its attraction.
The stage was set for reality theatre 2.0: Honey Boo Boo meets The Resistible Rise of Arturo Ui. Where you really, really have no idea what would happen next. Where anything was possible, where characters were both larger than life and also a part of life. Popular narratives from popular culture were cited to give context without doing justice: The Cessna from Goodfellas, The Wiretaps from The Wire, previous cast members from SNL. But these could only hint at similarities – what drew us back was that this was like nothing we had ever seen before.
Perhaps a Theatre of the Impossible was possible? The false reality that lies like a shroud over our impressions seemed to be fading. What was revealed beneath was cruel to our sensibilities. We had empowered the worst of the worst and they, predictably, had done their worst. The reality of this reality theatre was that it was a reality of our own construction. Like a cop-out issue of Time magazine, the show WAS us, we had created it and we would determine its outcome, staying true to the Web 2.0 maxim that these tools are always interactive.
As the surrealist reality theatre begins to burn down around us, the final plot twist emerges. We are the ones that determine our collective reality and this theatre reflects the reality we have created. There has been no fucking interference Brother.
---
Comments
comments