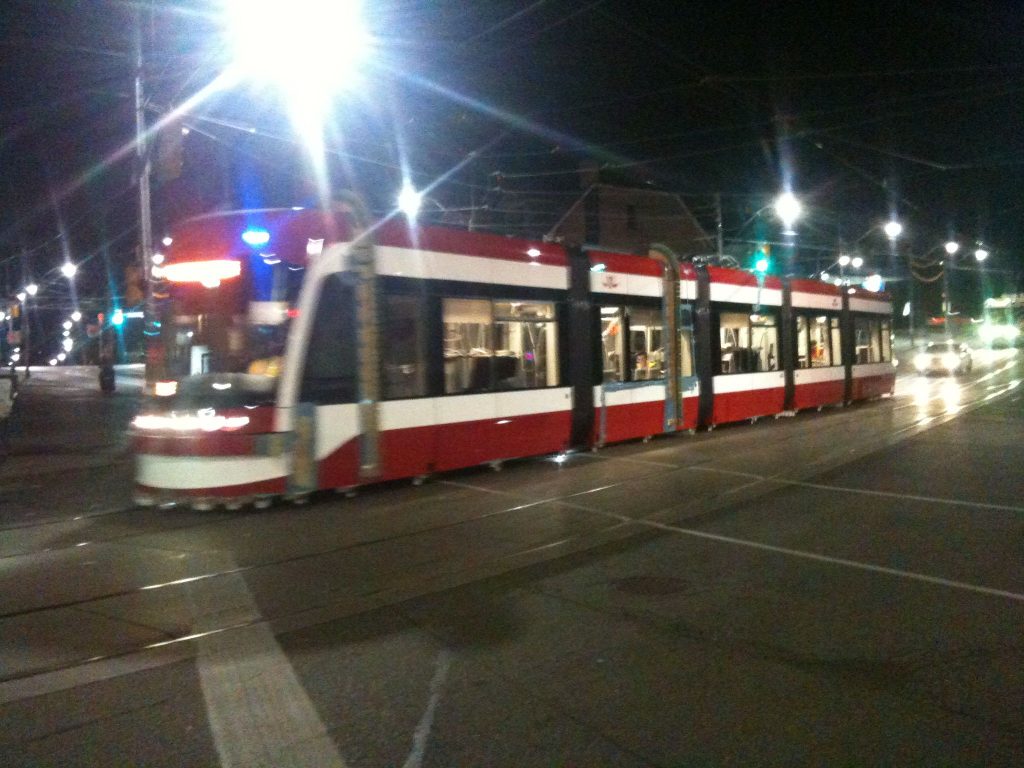 SpiderWebShow seems to be an enormous opportunity for Praxis Theatre. Since first starting a blog at praxistheatre.com, over the past seven years we have used our online identity to complement and integrate with our theatre making.
This has taken a number of forms over the years: First as a blogspot blog with a focus on marketing led by then Praxis Marketing Director Ian Mackenzie. Then as a more politically-oriented space when I became editor and moved the site to WordPress. Later, when Aislinn Rose joined the company, for the past four and a half years it has become integrated with the work we create.
A funny thing has happened to the Praxis website, since becoming a company with resources that allows us to create more than one show a year. Our content about the ideas, concepts and people that make up the #theatrosphere has been superseded by information about ourselves. This is actually a big no-no in blogland. People return to these sites because they connect with other people and are not primarily (an overt) act of self-promotion.
There is nothing to be done about it though. After a decade of slowly building Praxis Theatre into a company that creates theatre in space we have put together a season of programming that has included a National Tour of an adaptation of a Facebook note about G20 Toronto, a World Premiere of a the latest play by Canada's Governor General's Award Winner for English Drama, Nicholas Billon and we are Guest-Curating a series of social media-integrated performance experiments at Harbourfront Centre.
In this new context we actually have no choice but to use our own website for information and ideas about all of these performances and events. This is not to say that we won't have posts about topics other than ourselves there. We just can't keep the same volume or quality of engagement with the #theatrosphere.
Which is where SpiderWebShow, and specifically #CdnCult Times, comes in. By establishing an online space that regularly, weekly in fact, generates discussions and ideas around performance, we hope to contribute to the same work we have been doing since  2006 in a different space. The nature of #CdnCult Times, which requires three related posts to be published on the same day will help us present multiple perspectives and entryways into a conversation.
The use of a hashtag, #CdnCult, has a specific intention that relates to how we (Sarah and I as co-creators of the show) perceive discussions evolving online. Where before a majority of conversations would take place in the comments of a blog post – these ideas have now become much less centralized. In particular they have moved to Facebook and Twitter. It is our hope that intelligent and relevant promotion of #cdncult, will provide a way to re-aggregate these conversations in a way that makes them accessible to anyone who is interested. The #CdnCult Times seeks to play a lead role in the promotion of this hashtag.
Finally, we also hope to engage with SpiderWebShow in a way that doesn't just talk about the work, but also integrates with it. We have several ideas for projects that can find a home in The Experiments section of the site. Having access to a laboratory that is an established space for this will provide us with the platform to engage in a way that Praxis thinks is integral to our development as a company. Online tools have progressed in our work at Praxis, to no longer just be about conversations, but also to integrate with the work we put onstage.
To facilitate this evolution we have begun to consider 'social design' in the same way we think about other design elements. Like set design, costume design, lighting design, costume design and sound design – 'social design' considers what online tools would best cohesively complement a production. SpiderWebShow gives us a platform and toolbox to work with as we determine the social design for our new works.
In essence, we are very excited about the possibilities inherent in SpiderWebShow. It is collaborative, malleable and ready for new ideas – all of which makes it an ideal space for Praxis to improve and challenge the work we make.
Comments
comments