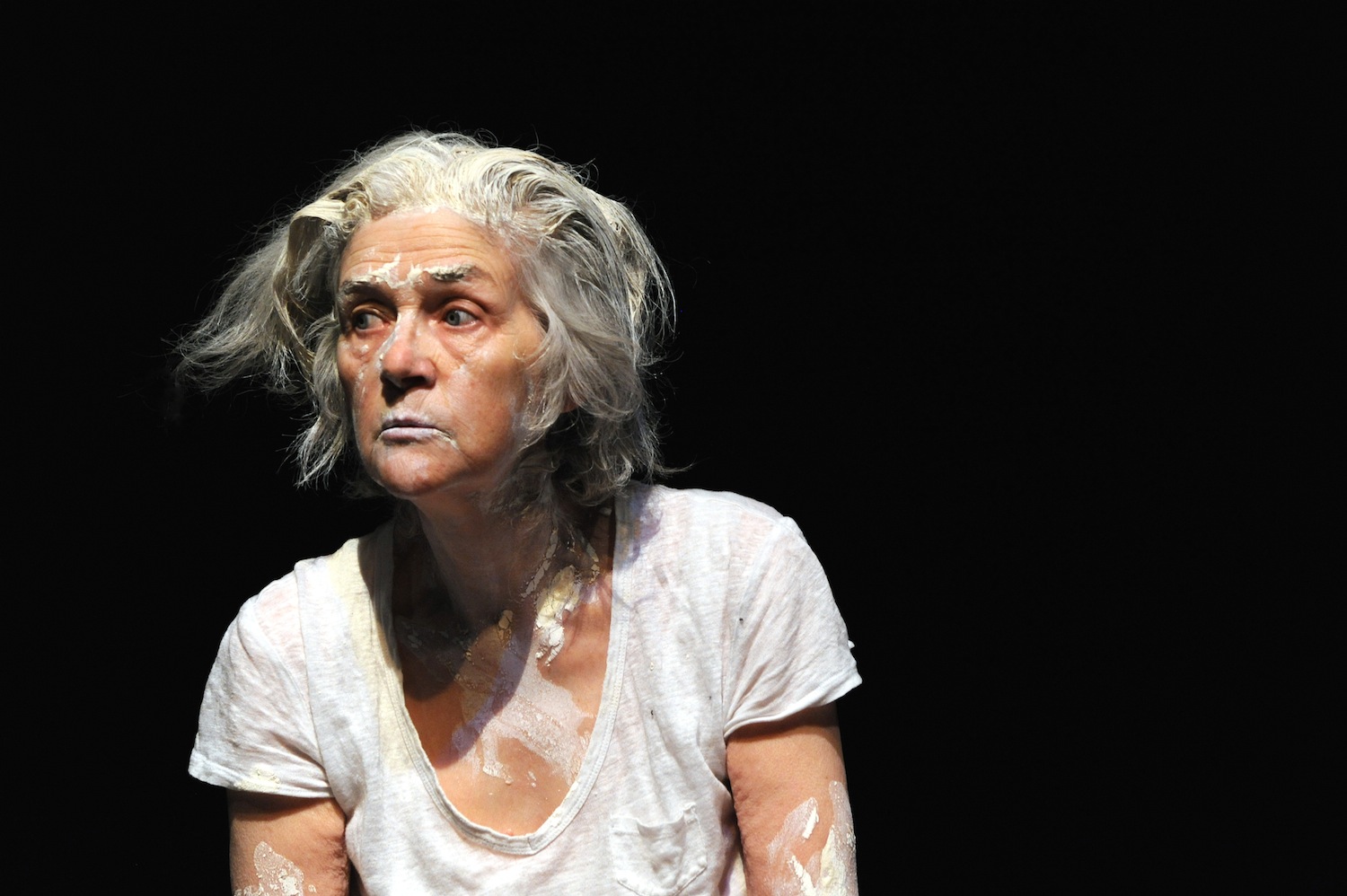 With the growing intention to offer a narrative as opposed to present an exposé on the source material, Clare and Philip continued to find themselves in conflict. Clare was reluctant to engage with the source material in a way that would require her to embody King Lear's experience. She described finding the uncanny resemblance of the character's circumstances to her own circumstances disturbing.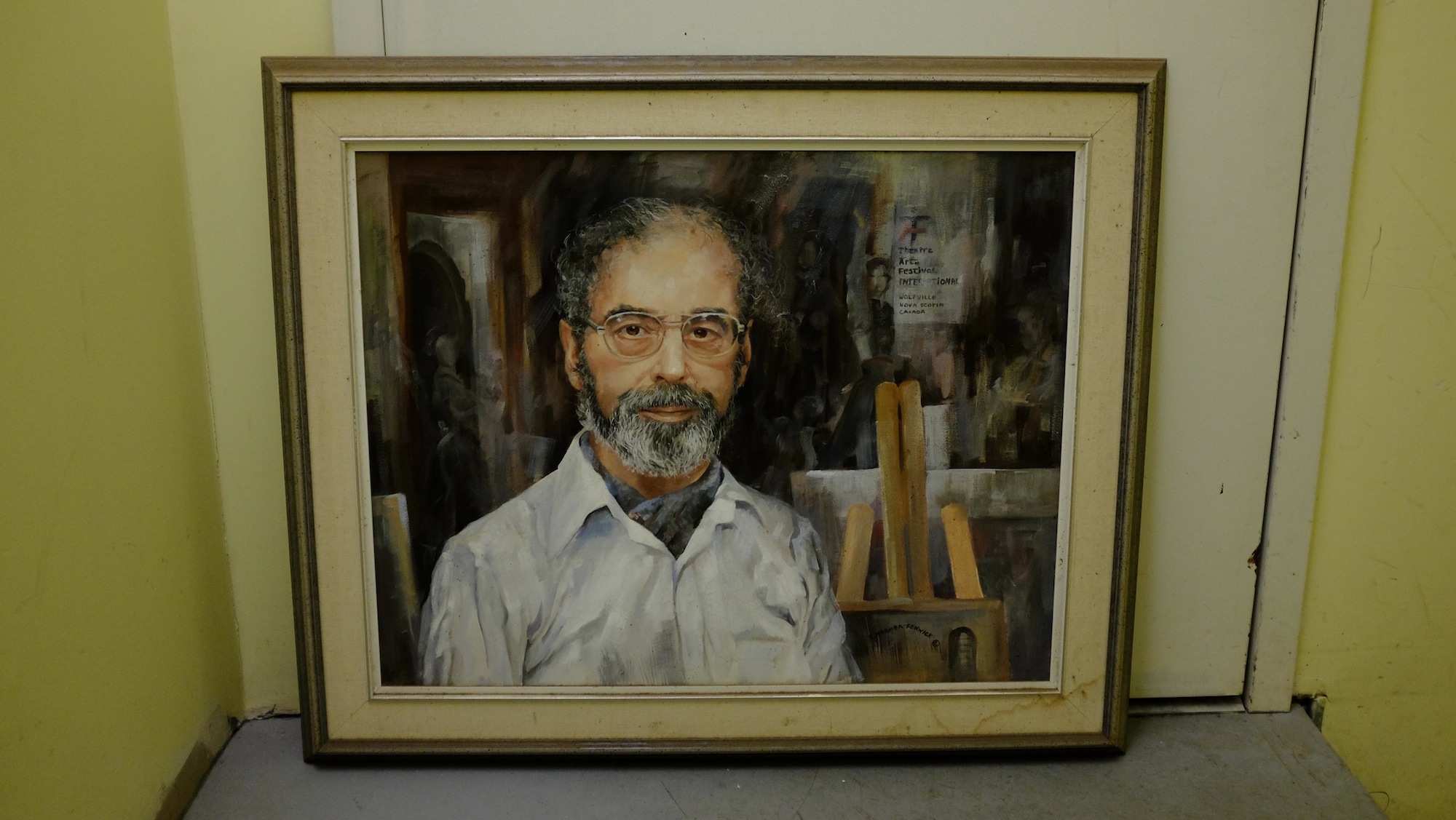 Him: "I heard your looking for stories..." Us: Yes .. about this street. Him: "Well you should talk with Laurence Smith he's got keys to half the buildings on this here strip. He comes by at 10, 12 and 2 o'clock everyday and parks right over there in the lot." Us: Great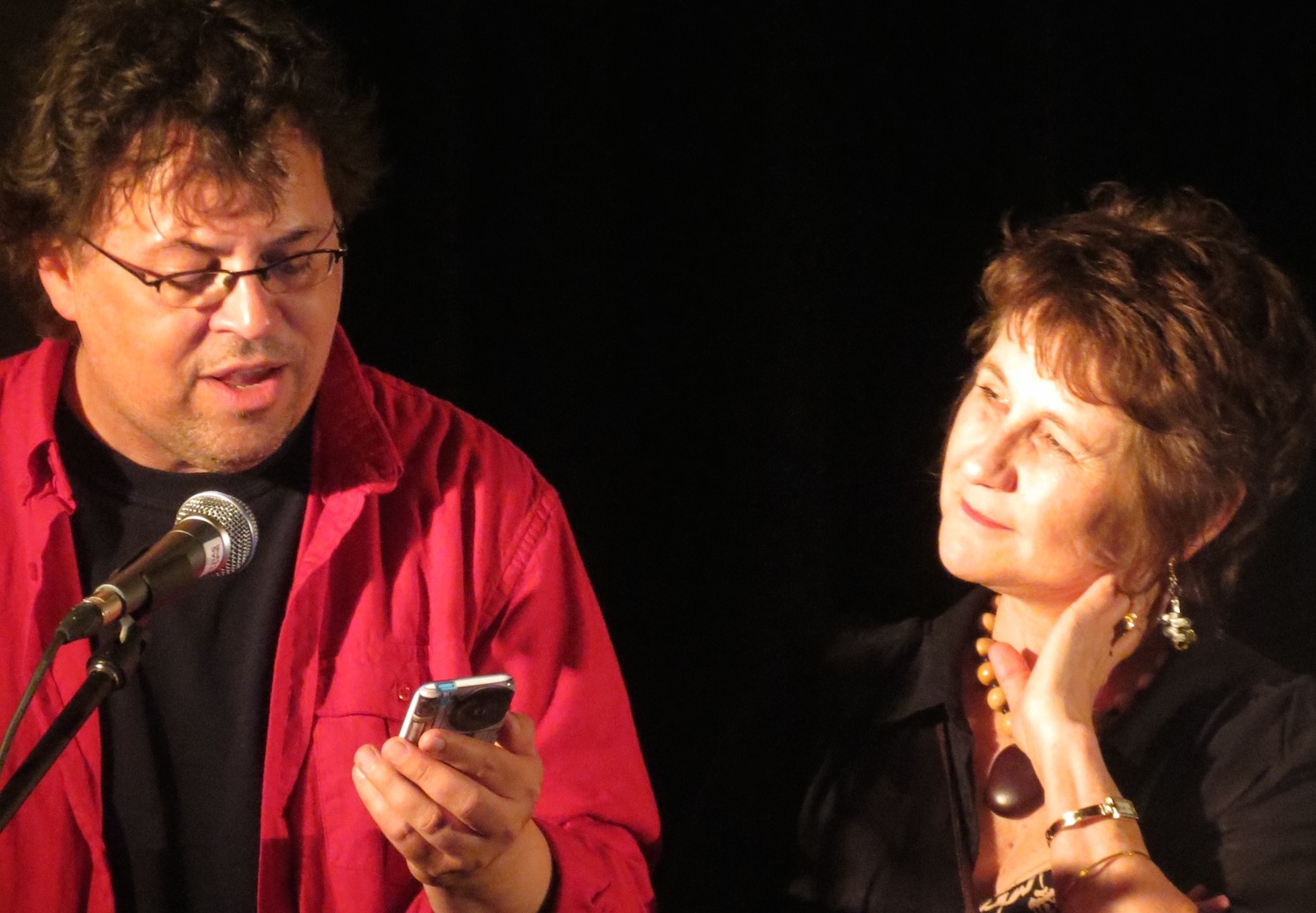 For a city and a theatre community that I think sometimes feels isolated from the Canadian Theatre Community as a whole, having an influx of theatre makers from all corners of the country here and being encouraged to meet and mingle is something that I wish could happen in Halifax more often.