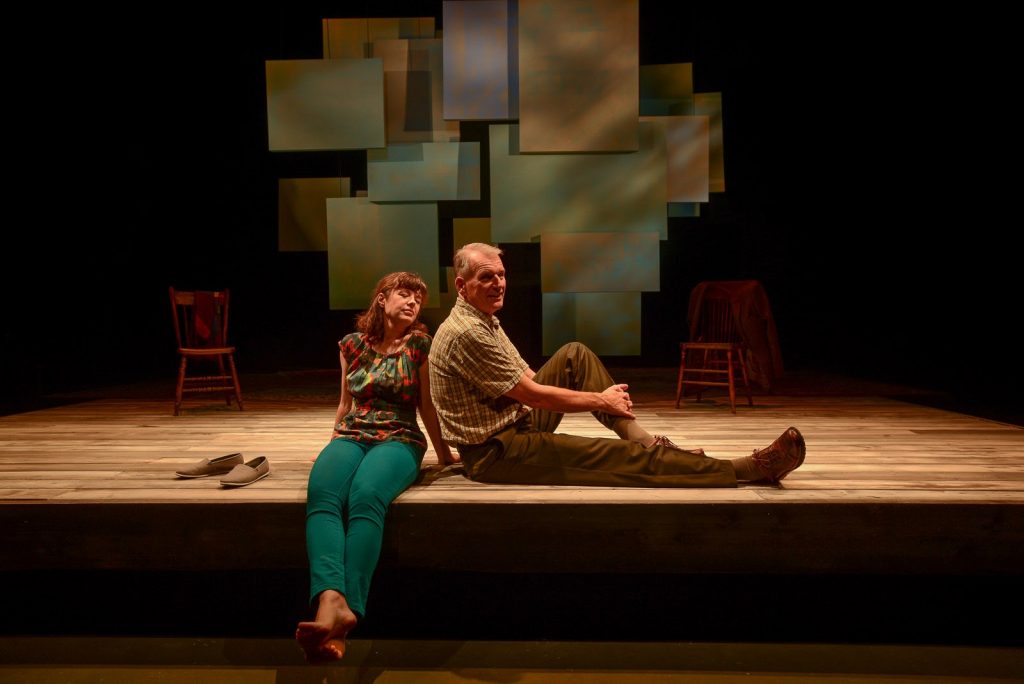 In a curious reversal of the Old-Man-Yells-at-Internet trope, I am increasingly aware of the internet yelling at me. The digital age, it yells, is upon us, and everything that you have ever believed about theatre is going to change or die. Given my experience with the internet to date, I take its shrieking with a grain of salt. Most recently, the internet was yelling at me about the dearth not only of legitimate theatre critics, but of any critics at all.
Whether we liked them or loathed them, the established critics in the mainstream media could once be relied upon to cover our work in a predictable pattern that aligned with our own marketing and production schedules. But as media moguls continue to slash operating budgets, the old framework has disappeared and we now face an amorphous inventory of neophyte bloggers, established critics, veteran bloggers, academics, retired critics, Twerds, Facebookers, cub reporters and Daniel Karasik.
I see such a varied response to our work as an opportunity rather than a disadvantage. The more prepared we are to embrace a multitudinous response to theatre, the more likely we are to build a collective understanding of excellence versus mediocrity. (As an artist I have been responsible for works at both ends of the spectrum, and trust me: nobody is immune to the latter.) It is easy, however, when looking at the range of skills in the inventory of critics, to focus on the negative aspects. With the rise of the self-anointed theatre critic, we have also seen an unsettling increase in uninformed and ill-informed criticism. Or have we?
When the regional newspapers still covered theatre, the reviewing was often pawned off on junior reporters who were also responsible for minor sports, social events and news from the service clubs. This was certainly my experience when I was Artistic Director of the rural Blyth Festival for ten years. The local papers covered the hell out of the shows – but the reporters had no idea how to write a review. After complaining about this for a few years, I decided instead to look at my role in the equation. I was desperate for the coverage, but I had done nothing to help address the gap between community reportage and professional theatre review.
So, we hired a critic from Toronto to spend a weekend conducting a workshop for local writers. The first exercise was to assess the reporters' working knowledge of theatre, wherein we were alarmed to discover that none of them had an accurate sense of the director's role. Most were operating under the assumption that the Stage Manager was responsible for blocking the show and that the designers showed up to do the actors' makeup or maybe paint the set. Nobody had heard of a maquette. By the end of the workshop we had made measureable, if slender, headway and it was apparent in subsequent reviews of our work. No longer were actors lauded for their choice of costumes, nor were directors praised for the lighting designs. It was a baby step, but a step nonetheless.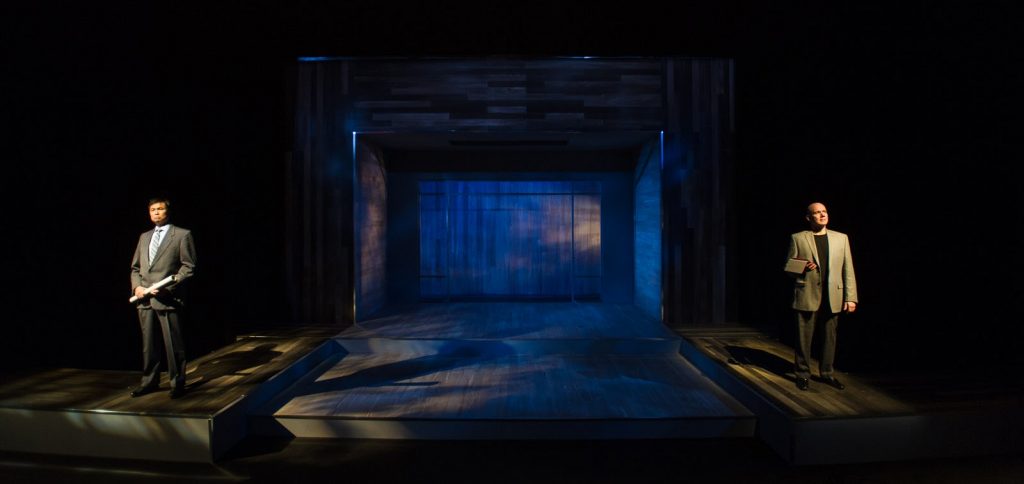 With the rise of the blogger, a different challenge has emerged. Not tied to deadlines of any sort, the volunteer blogger critic may have a lot to offer, but little incentive to maintain the traditional relationship of theatre and reviewer. In Ottawa I have noticed an almost comic inconsistency among the bloggers in terms of attendance and timeliness of the reviews. Recognizing that they are not seeing the situation from our point of view, I wrote a policy document of sorts and sent it to the theatre critics on the Great Canadian Theatre Company's (GCTC) media list.
Clarity being the essential ingredient, the piece promotes an understanding of our mutual responsibilities and expectations. That is really all it contains – a list of GCTC's responsibilities (ie: timely information, access to artists for interviews, production photos, access to the script, tickets to opening night, etc) and our corresponding list of expectations (ie: the critic will attend on opening night or within three days of opening, the review will be posted in a timely manner, etc.). As an added incentive, we have made three spots available for embedded criticism, allowing three critics to attend several hours of rehearsal at various stages (ie: table reading, blocking rehearsal, technical rehearsal). So far, this has all received positive feedback.
If it seems simplistic, it is deliberately so. There is a deficiency in the current relationship and I cannot solve it in a vacuum. For example, it serves no purpose to complain to my peers when a blogger requests comp tickets to a preview, because the blogger is not privy to that conversation. As much as I like to maintain flexibility in our relationships with stakeholders of all stripes, I believe that the only way to address the deficiencies in our relationship with the myriad critics is to state our case in bold and clear terms. To whit: both parties need an incentive to co-operate. I will gladly provide tickets to reviewers, but only as long as they acknowledge the value of the relationship.
This deliberate simplicity is a first step towards deeper engagement – an engagement that will only reach its potential if I begin by laying out clear expectations, accompanied by meaningful incentives for a new brand of critic. Access to a rehearsal, for example, is a counter-intuitive exercise, but it creates enormous potential for the critic to gain insight. As theatre itself shifts to embrace an immersive approach, why shouldn't our traditional relationships take the same step?
If all goes according to plan, the critics who cover my work will invest more deeply in the process. In my wildest dreams, they will avail themselves of our resources to a greater degree by reading scripts in advance, conducting interviews with designers and stage managers, rather than always defaulting to the actors and directors. Critique will extend beyond observation and delve into rigorous critical thinking that will, in turn, challenge me to improve my practice. If, by engaging my critics, I am able to elevate my own game, then the inevitable hurdles along the way will be worth it.
Comments
comments