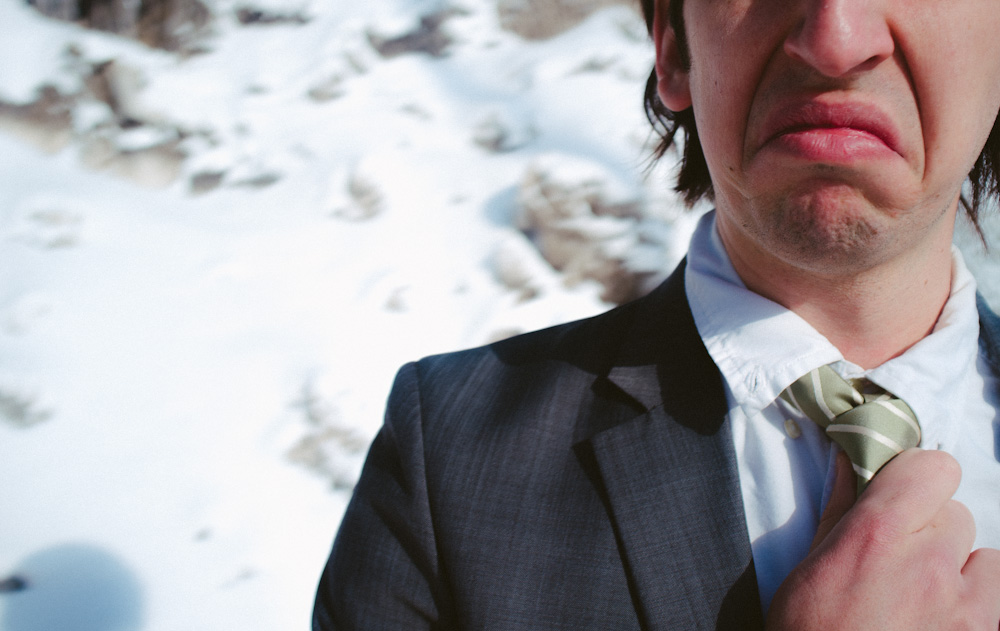 Play: Education is a right || Playwright: Drew Haydon Taylor
Shoot: Montréal est || Model: David Di Giovanni
CADIEUX: My name is Ebenezer Cadieux, the Minister of India Affairs. One of the Fringe benefits of my position is that it allows me to meet interesting and real people like yourselves. He Laughs at his own joke and nervously adjusts his tie No doubt many of you have heard over the past few months about my plan to put a cap on post-secondary school. I thought this would be a good time to shed some well-deserved light on the subject and dispel some of the rumors surrounding this plan, and I have chosen your beautiful community, Otter Lake, to begin.
Comments
comments