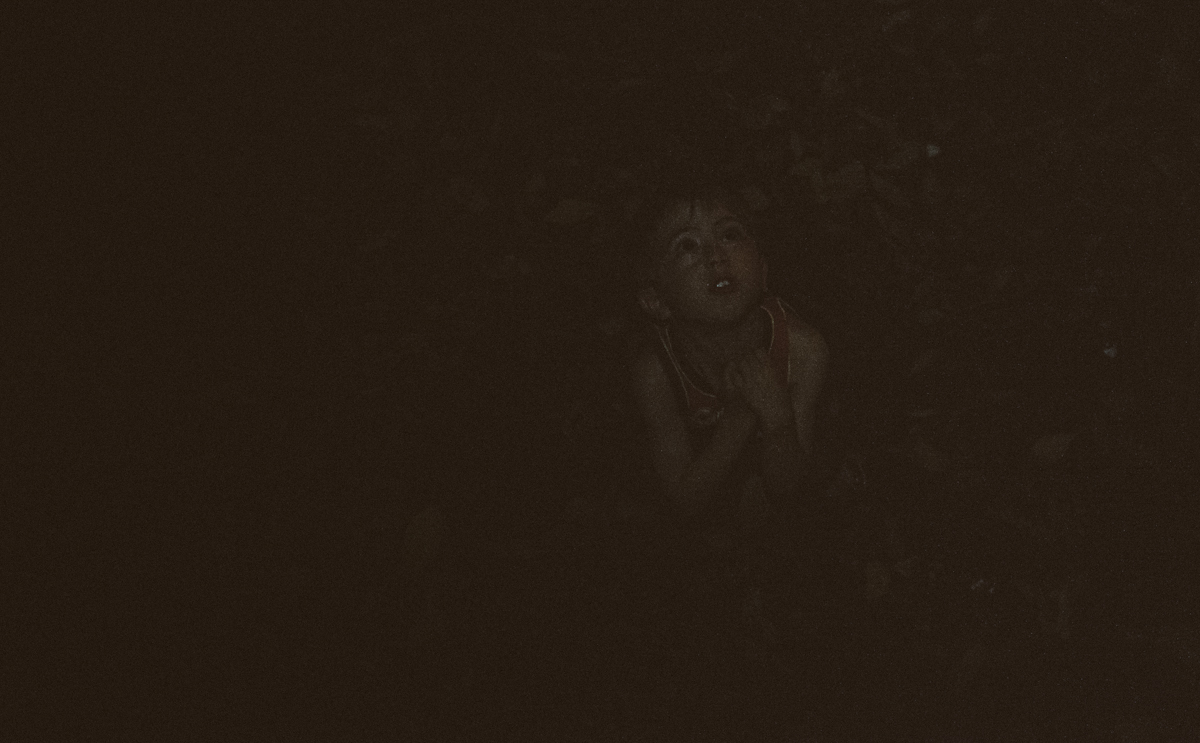 Play: Burning Vision || Playwright: Marie Clements
Shoot: Pointe St. Charles || Models: Charles Blais
LITTLE BOY: Every child is scared of the dark, not because it is dark but because they know sooner, or later, they will be discovered. It is only a matter of time… before someone discovers you and claims you for themselves. Claims you are theirs because they were the first to find you, and lay claim on you…Not knowing you've known yourself for thousands of years. Not knowing you are not the monster.
Burning Vision was commissioned by Rumble Theatre and developed in partnership with Playwrights Workshop Montréal
Comments
comments