Every year at Western Canada High School in Calgary, students in the grade 12 drama class are asked to choose a section of a play to direct.  This is a long-standing tradition and has become a rite of passage for young theatre artists at WCHS. Below are some of the Drama 30 students of Western Canada High School and their plays of choice for the directing project. As Nika says "It is a challenge, but it is worth it. Honestly, I'm S H O O K at the beginning of every rehearsal."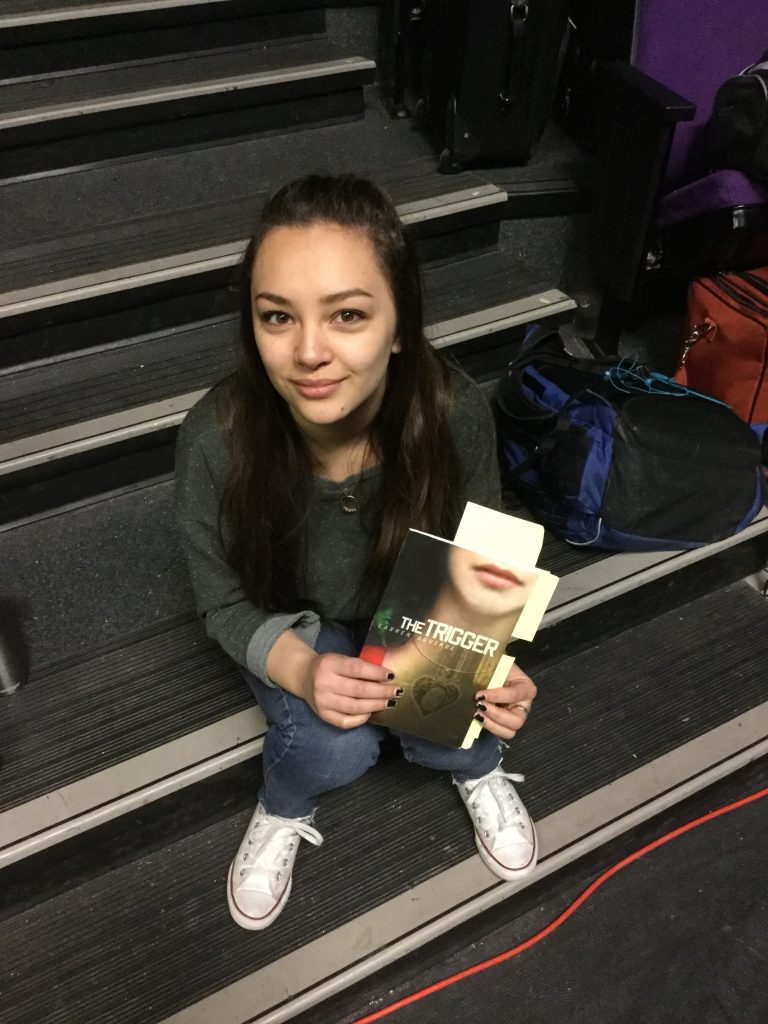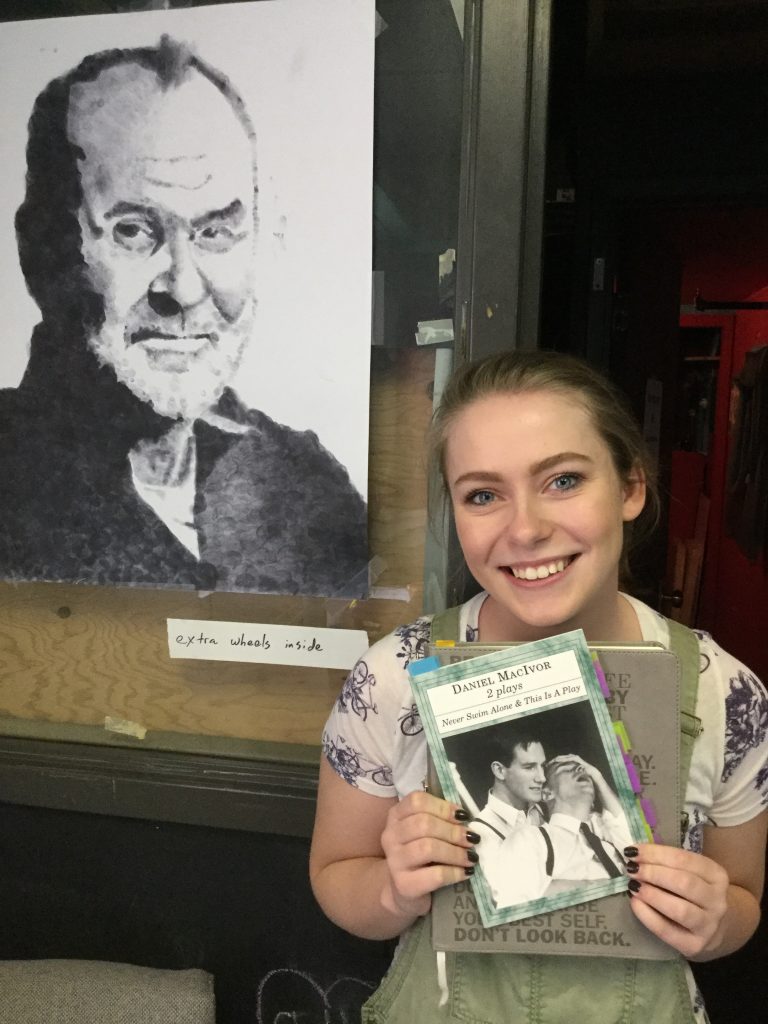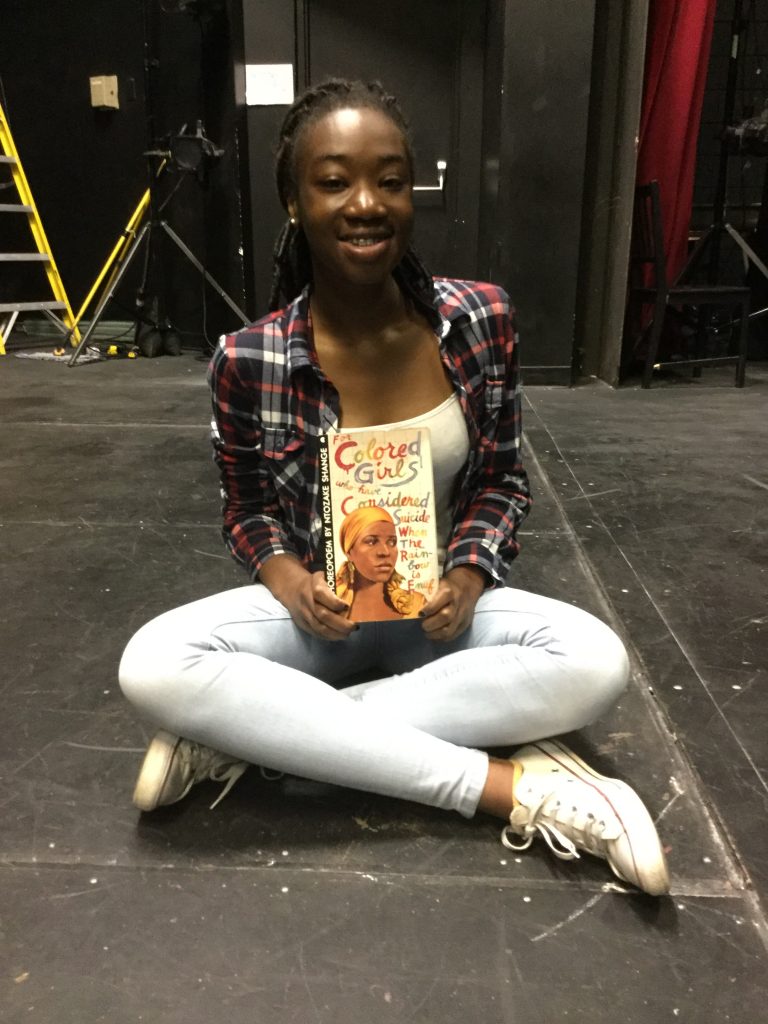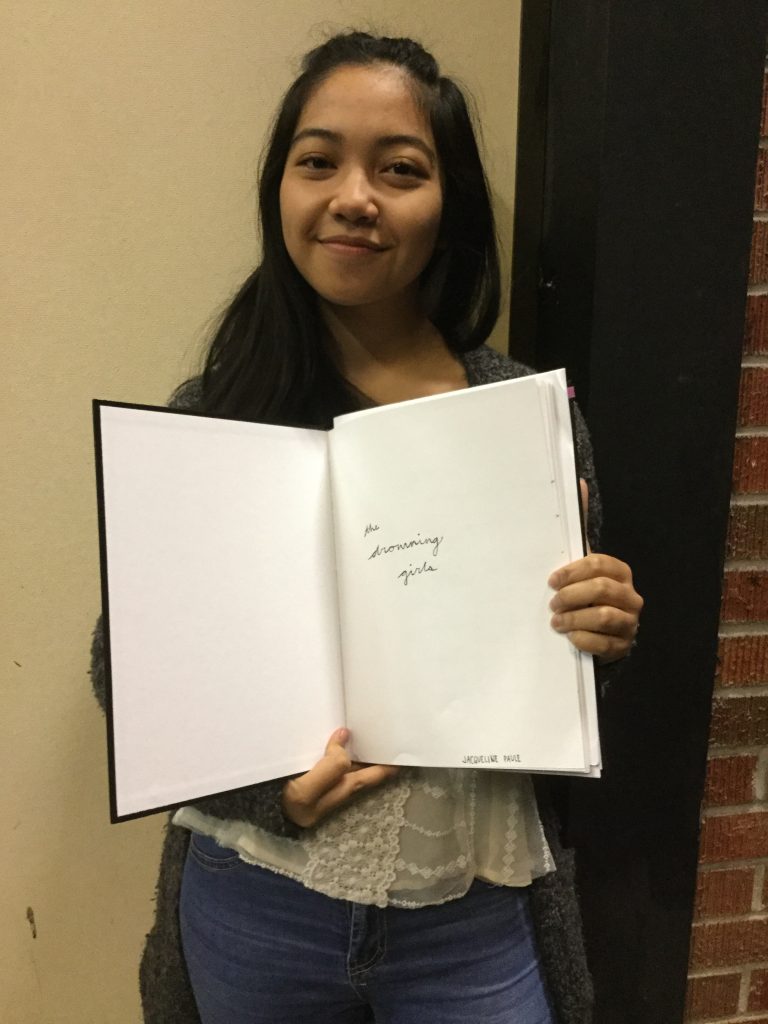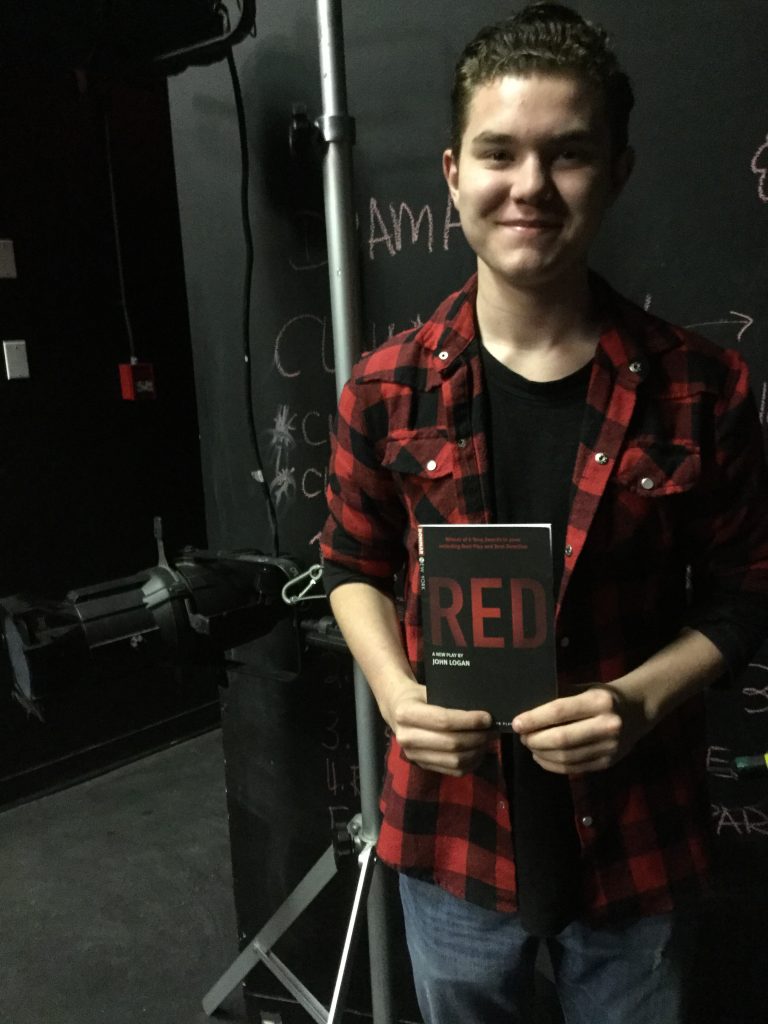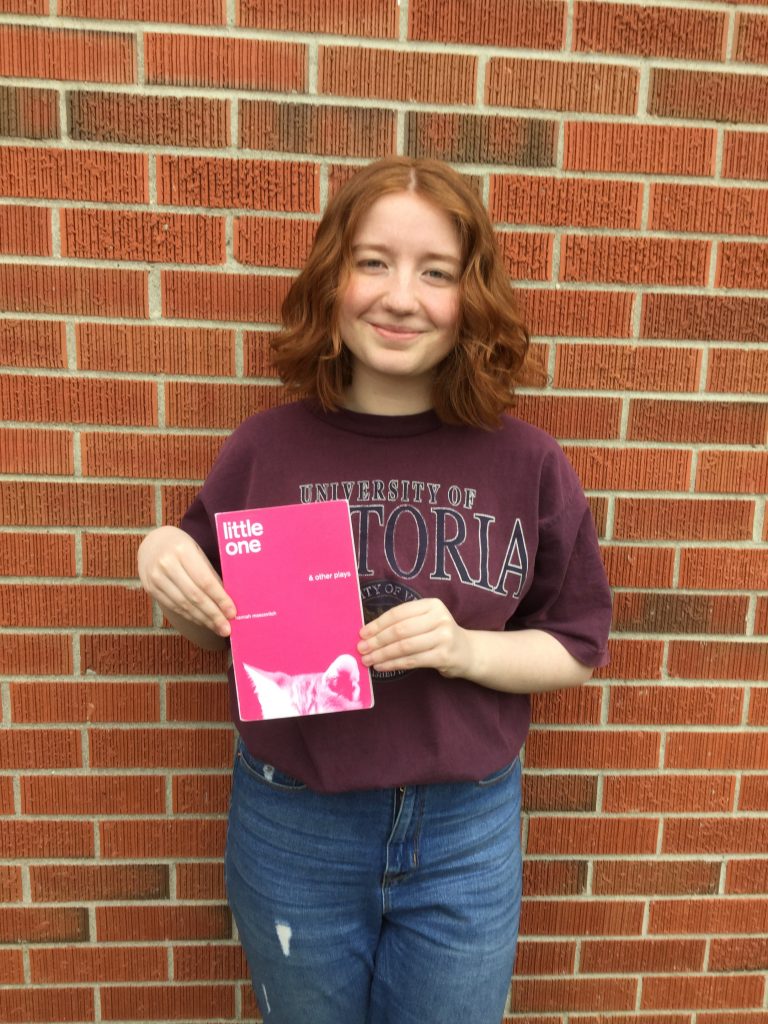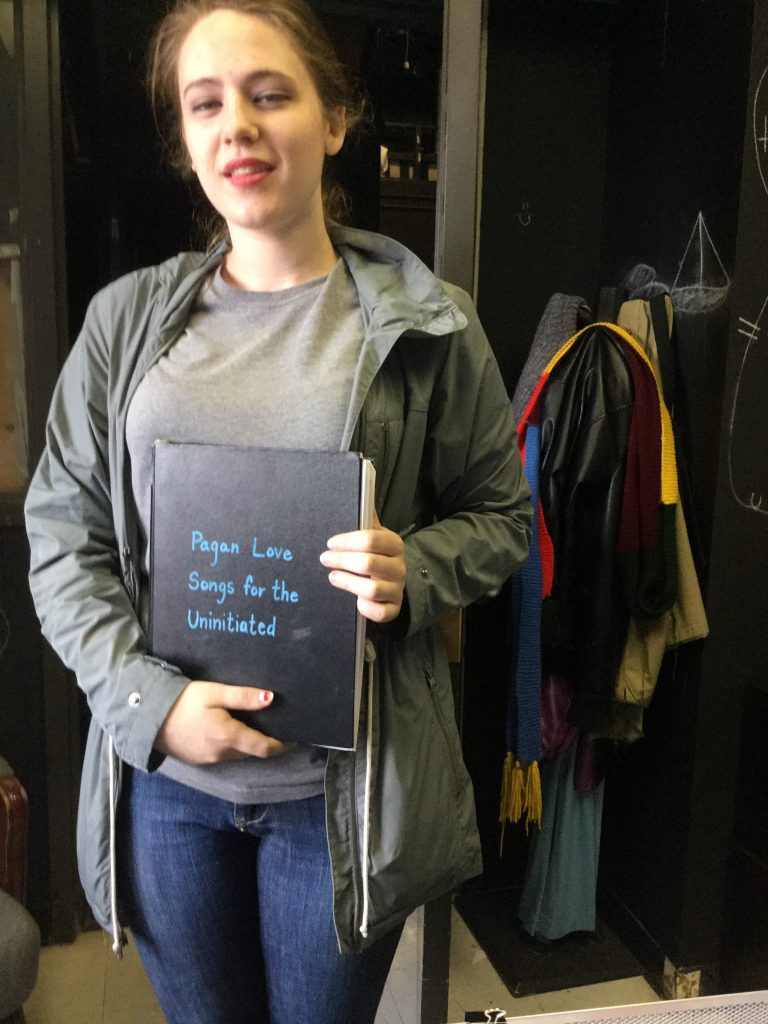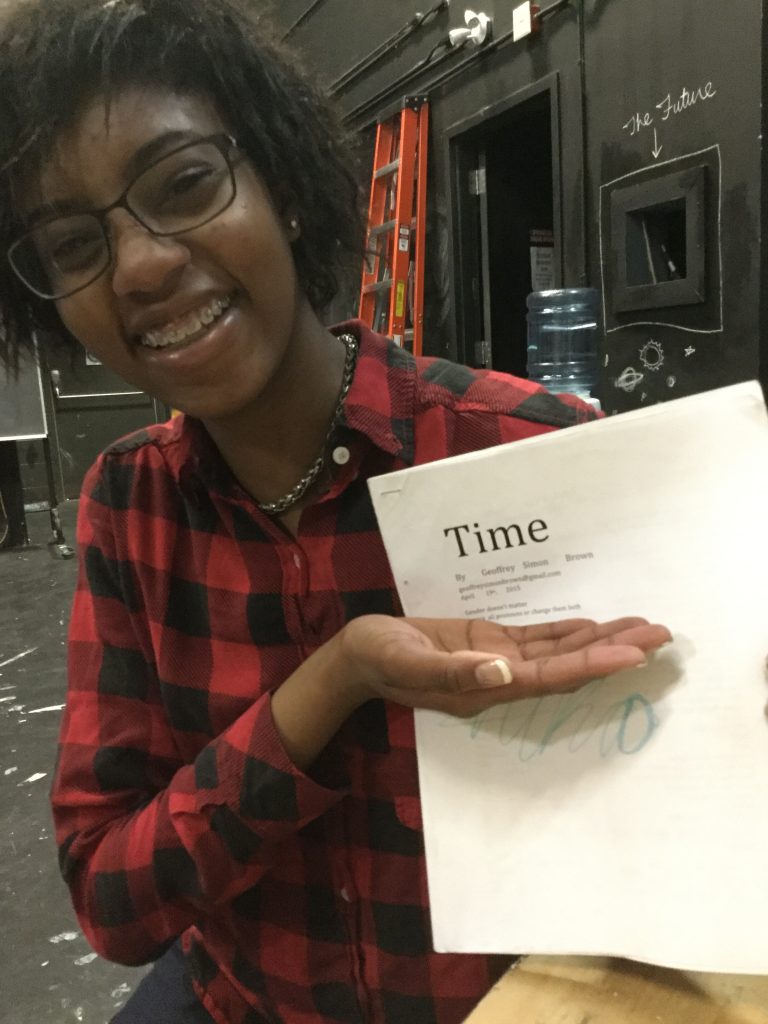 Every year I am so grateful to see my students take on such challenging material for their first formal stab at directing. They choose their material themselves, after perusing our big bookcase of plays. Sometimes I help them out by suggesting a few based on what they are interested in or who they want to work with. I try and suggest a diverse selection of plays. In the end, it is my hope they are making a statement about the kinds of stories they want to tell and about what it takes to fully commit to a piece of theatre as a young theatre artist.
– Ms. G (Caitlin Gallichan-Lowe, Drama Specialist and Program Coordinator, Western Canada High School)
Tune in next week as the Grade 12 Drama Kids from WCHS open Exploder – a devised collaboration with Calgary's Ghost River Theatre and the SWS Take Over continues!
Comments
comments