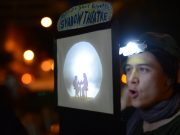 Sure, as a Fringe we leave programming to the Fates, and some years will inevitably be stronger artistically than others – but we certainly have the capacity to create the best conditions possible for audiences to find our artists.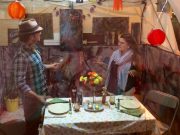 The Fringe is basically the only time of the year you'll see straight theatre, stand-up comics, sketch comedy, improv, live music, dance, musicals, even opera sharing spaces and audiences. These are all integral parts of a healthy performance ecology, and yet the practice in Canada is to keep them far, far, apart – different venues, different time slots, different audiences, different pages in the shrinking Arts sections of newspapers.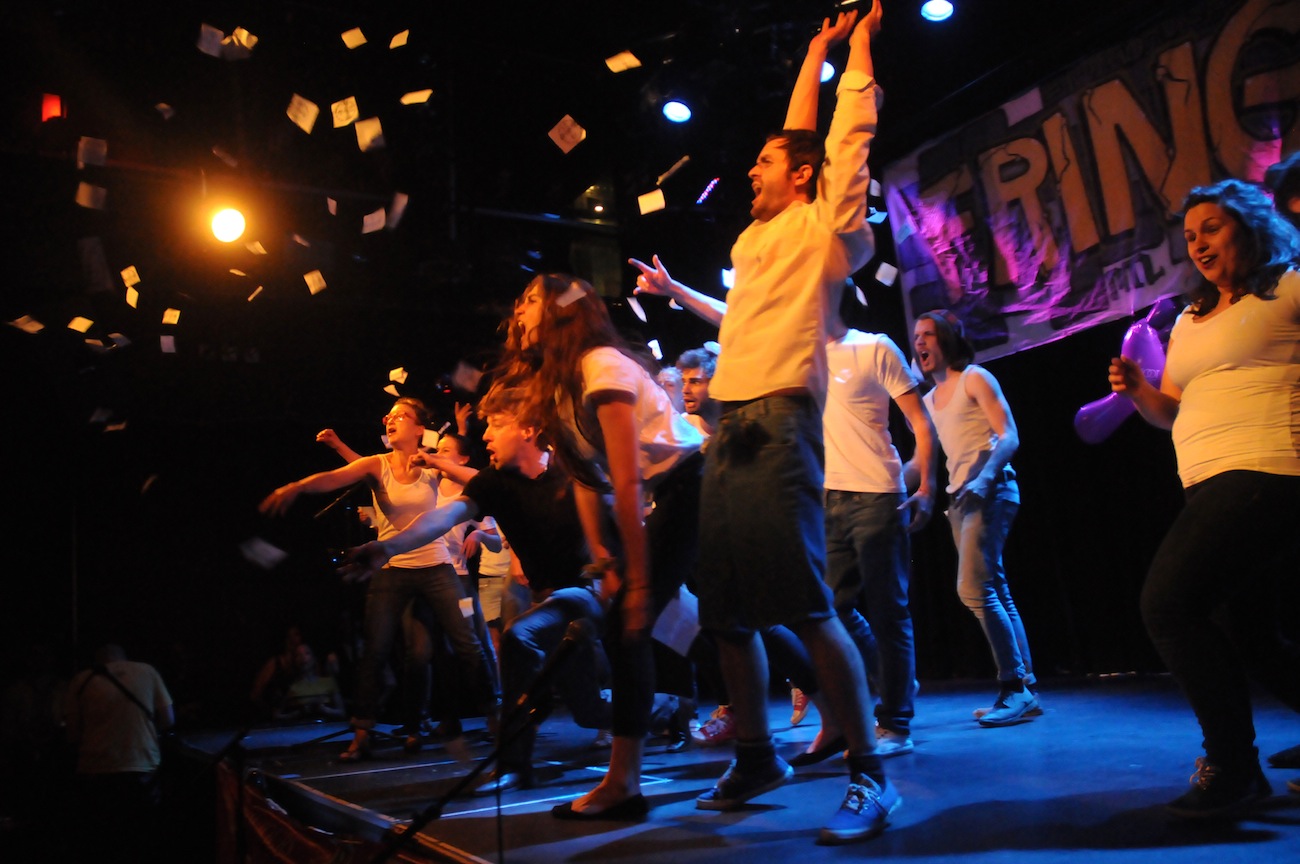 Anything goes. ANYTHING. From a solo spoken word show to a company's debut production to inspiring contemporary dance to saucy burlesque to reading a phone book aloud onstage to puppetry for all ages to stand-up comedy to a musical to a complete train wreck to the next big thing in Canadian theatre. Anything really goes (as long as it stays within the law of course!).