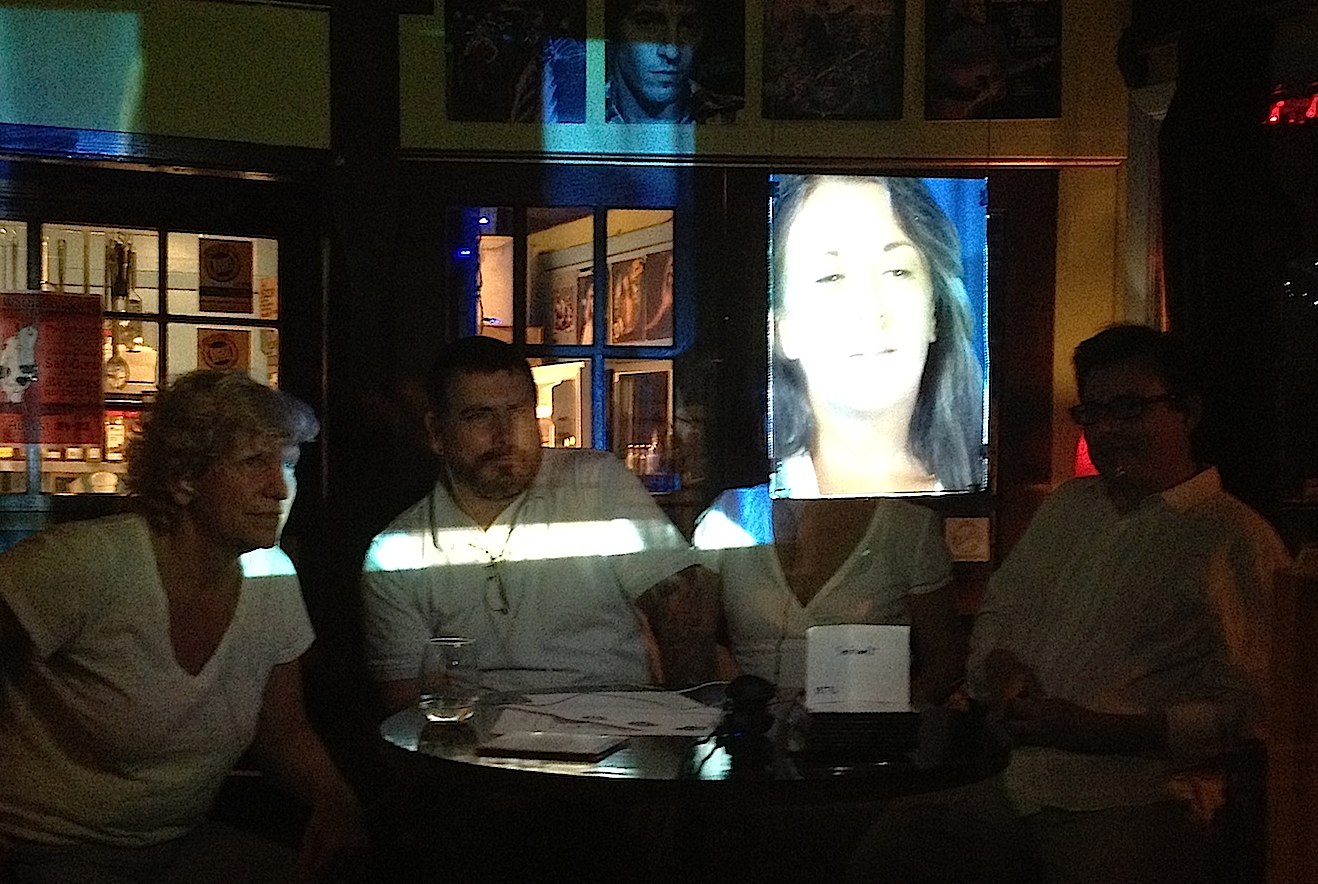 One of the main reasons why I am here is because I get to do projects that would be unimaginable in a bigger city center: projects that I make with the locals, where we all work together to create something wild, fun and free. And it's in those moments of unmediated creativity and fun, where my ideas for STO Union get formed, ideas which turn into projects that I am lucky enough to bring to audiences in Canada and abroad.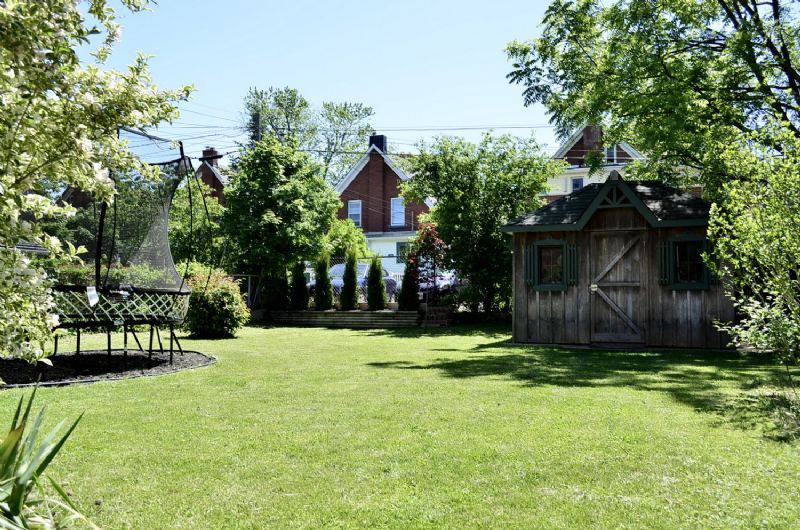 For close to two decades I thought Toronto was the centre of the universe. As a teenager growing up in the small and somewhat repressed city of Kitchener, I couldn't wait to escape to the fantastic bohemian freedom of Toronto. I finally moved to the Big Smoke the summer of my twentieth year.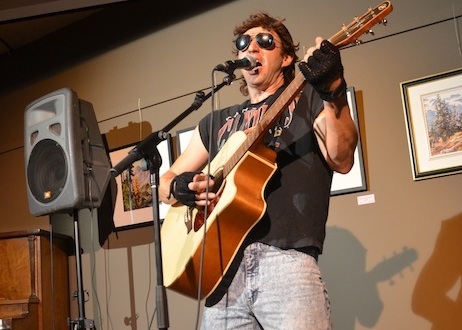 Everything was pointing to a successful career as a theatre artist, an Actor with capitol A…so what was I doing this past Friday night, May 29, at the ripe age of 41?: Changing into my costume in the basement of an art gallery cum café in Invermere, a tiny town deep in the interior of BC, while a mere 15 patrons awaited the start of my show. How did I get here?