Mike Daisey had a pretty significant impact on my theatre company for someone I have never met.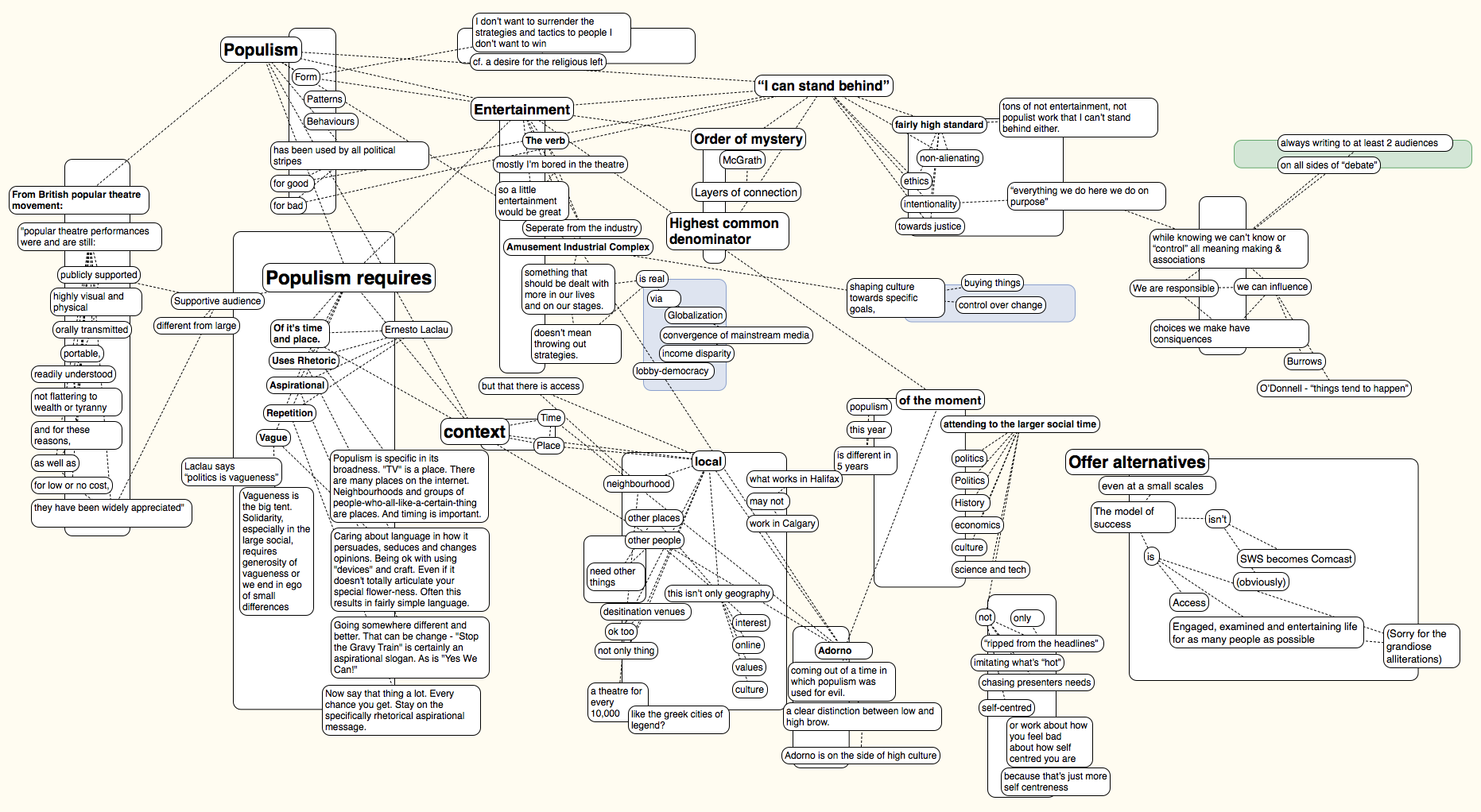 For a while now I've been thinking and working from a question of finding "A populism I can stand behind." These are hard days for populism – it's getting called out for a lot. Specifically, a combination of the Fords (who are totally populist), Andrea Horwath's campaign for the NDP and in "what's wrong with Canadian theatre" conversations.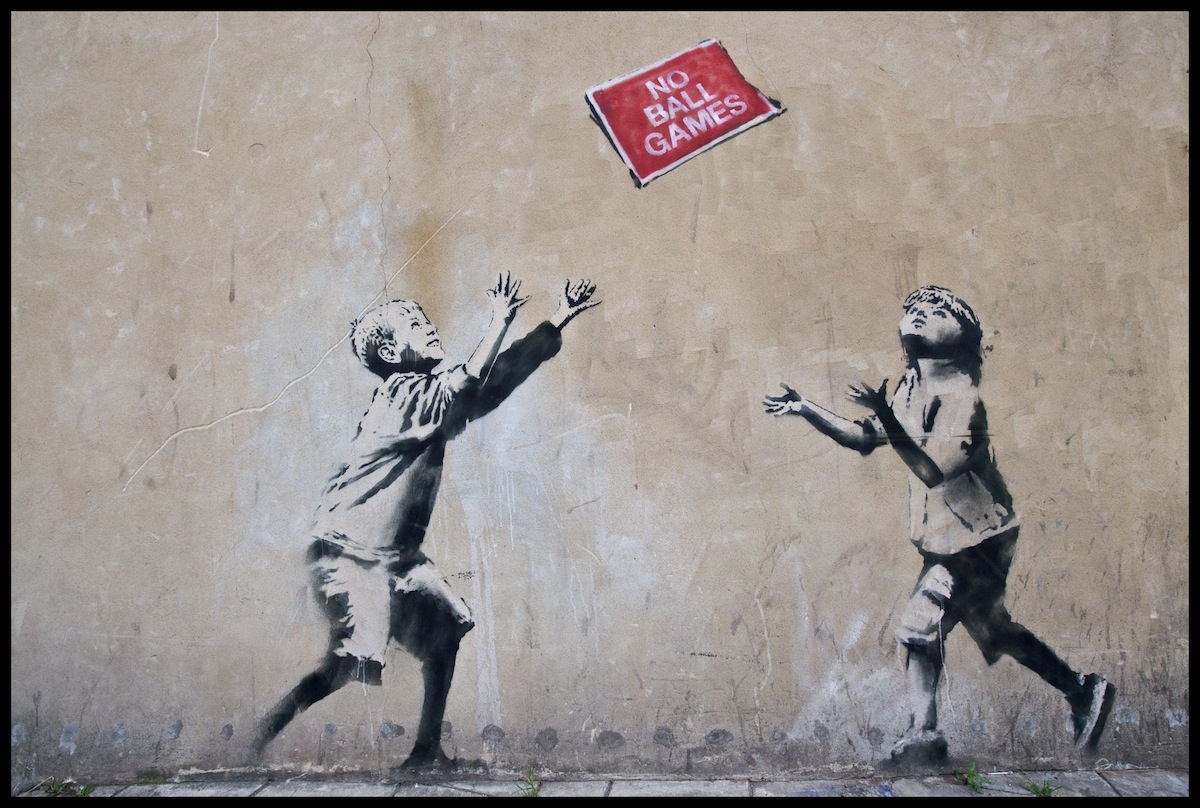 In order to begin thinking about how to "revive" Canadian theatre, we must ask why we do it. In a world where theatre exists in the same capitalistic marketplace, and is a similar type of business venture as toy stores or restaurants, what is the theatre's purpose? What has the theatre become in a world where anybody can choose theatre as their career and selling product?