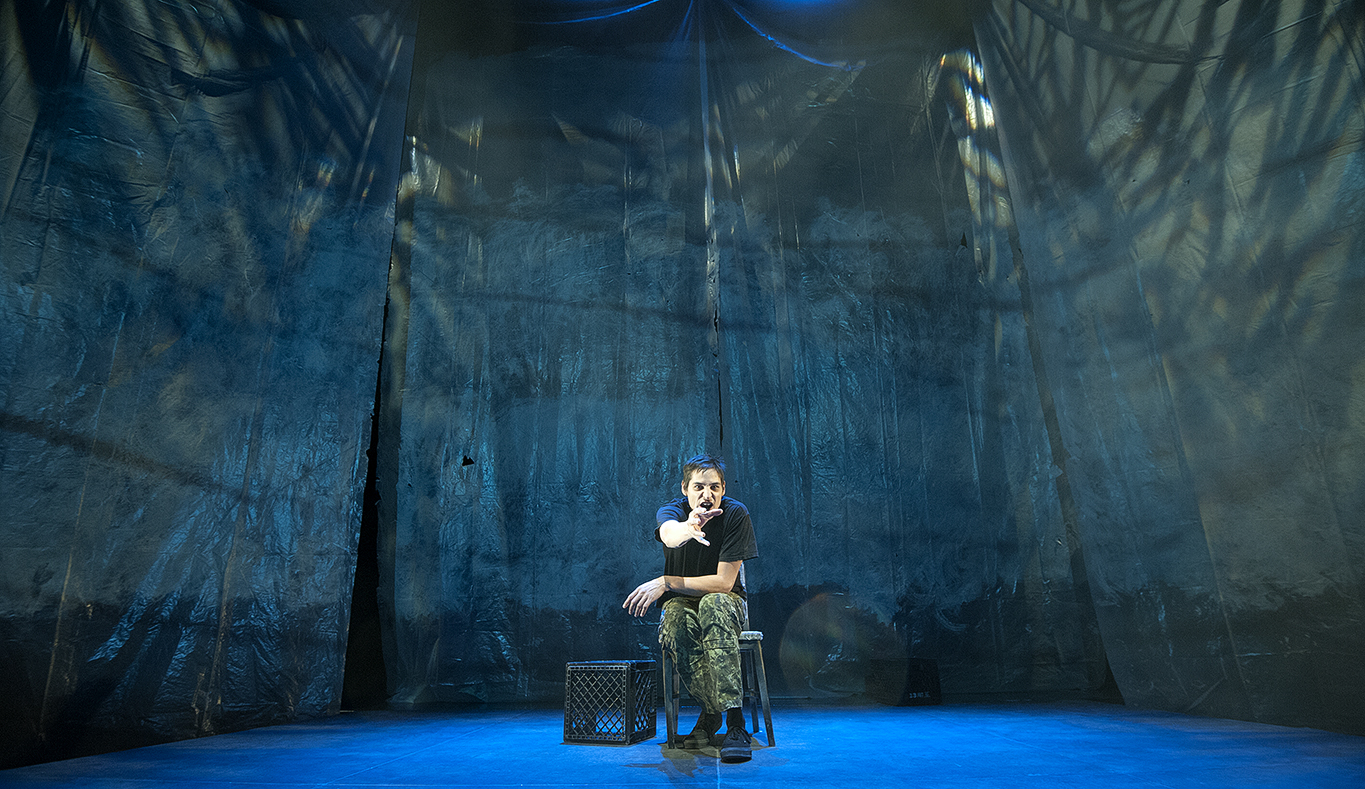 huff shines light on all manner of suffering and gives me the opportunity to reflect on how I can change what I do and how I think. I can make a new story or I can acknowledge that that there exists, already, a rich and difficult tale that needs to be known. It is called OurStory: A story of Canada.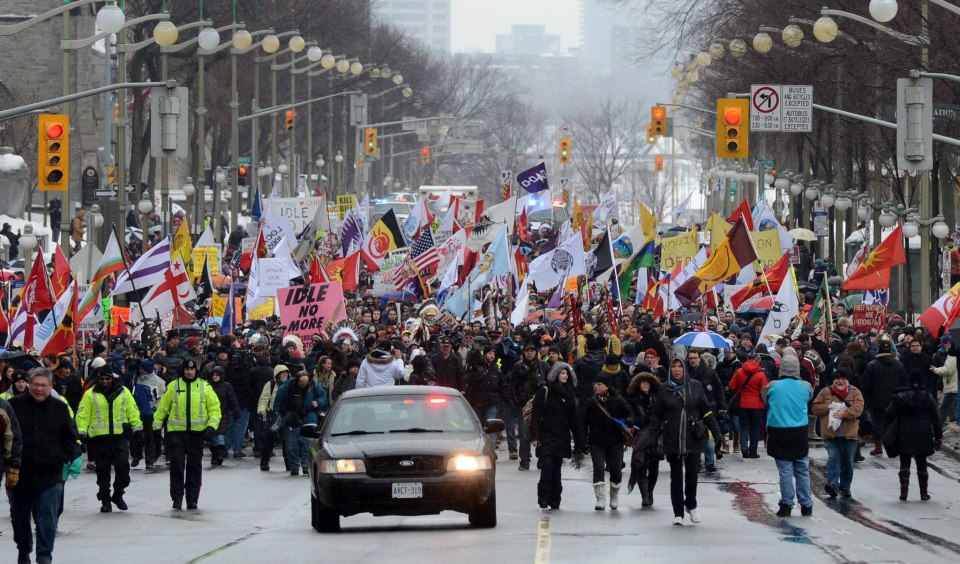 My priorities as a citizen in a society far outweigh my priorities as a cultural worker. I cannot simply support a government for maintaining funding to programs I might access, while that government simultaneously dismantles major institutions, policies and programs that are vital to this country's democratic, financial, environmental and cultural well-being.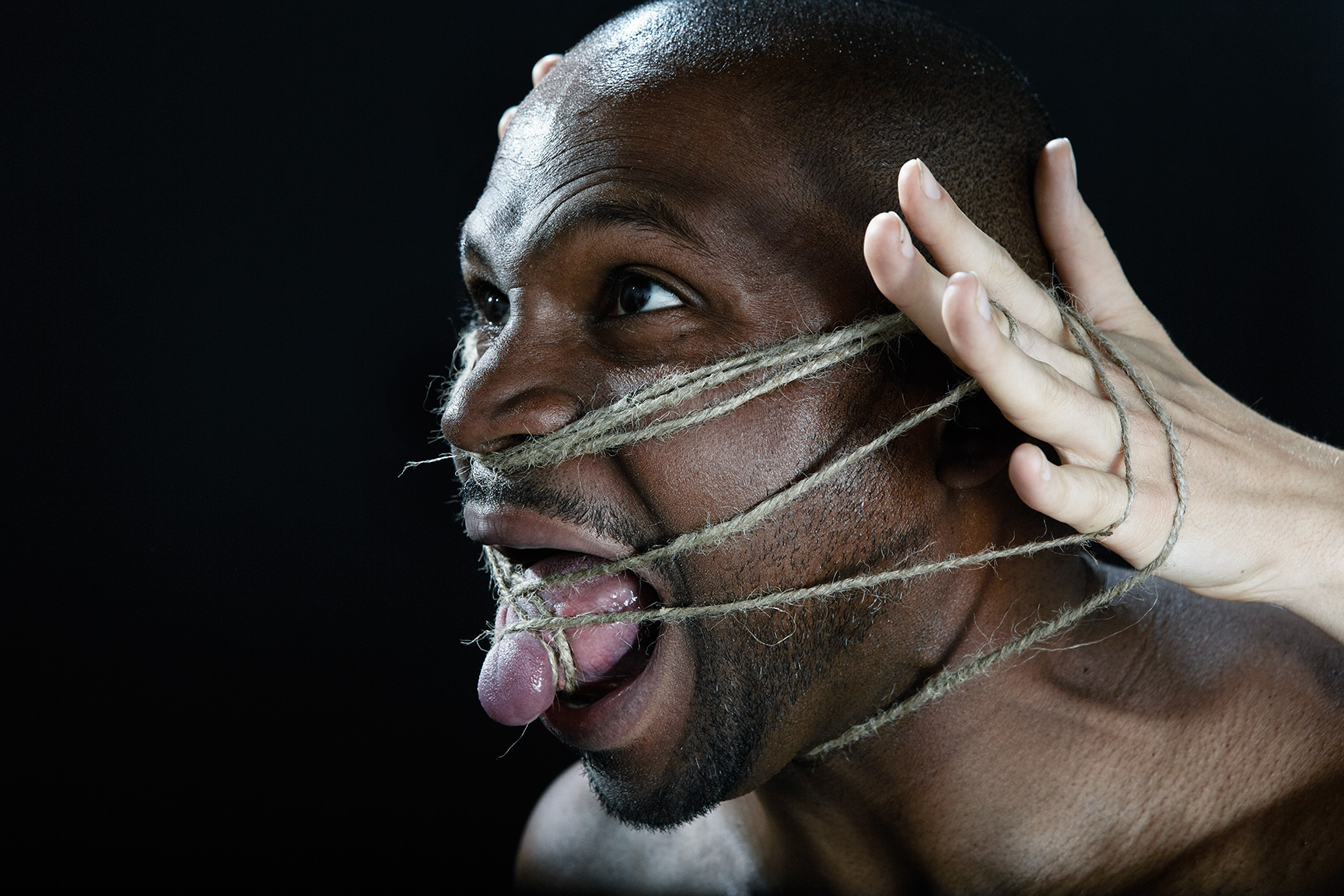 In the 2002-2003 Toronto Season I was a Dora juror for the General Division and as such I took it upon myself to keep race stats on the 80 odd shows that I saw. Non-white performers came in at the 12-13% range. I suspect that if you did the same study today you would find just about the same percentage and only that high because of the culturally diverse theatres that sprang up and are still producing.