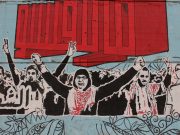 On January 12 I flew to Cairo, Egypt, as part of the Theatre Centre's Tracy Wright Global Archive commissioning project.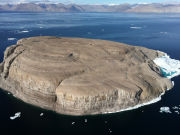 Laakkuluk: Hi gang! Matthew: Hi Laakkuluk. Amy: Hi Y'all. Laakkuluk: Shall we get right at it? How, if at all, is your work connected to the world...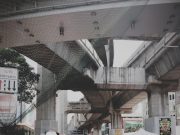 I'm writing this from my phone at Railay beach in Krabi. Overlooking a sunset and crowds of mainly white westerners who, like me, have spent money to be not home. I'm typically conflicted about these trips.