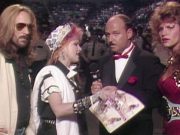 "Know your audience" is the old adage, warning writers of all stripes to consider who will be eventually reading – experiencing – what you...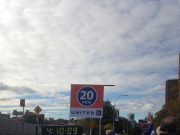 I have had the experience of watching an actress - who I think is very talented - become extremely talented. Her capacities were always evident but her ability to employ them, to follow through, to fulfill her promise were somehow just out of reach. Then she became a runner and all that began to change. It was a mesmerizing transformation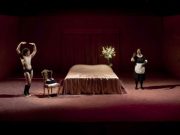 My question "why theatre?", however, has NOTHING to do with validating the worthiness of an artistic response to anti-humanist political agendas. I refuse to engage in discourse around issues such as "the economic and social values" of art, the "creative economy", and so on. I ask myself "why theatre?" because the attempt to answer that question always connects me to the core human impulse behind what we do.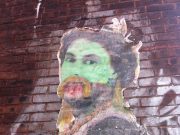 The city seemed like a paradise; rent was way cheaper, there were more bike lanes then anywhere else in Canada, tons of incredible programming for dance and performance and a ton of more spaces for rehearsing and creating. My wife had grown up and lived in Toronto her entire life so was also in need of a change and we both felt that if we didn't leave in 2009, we never would.