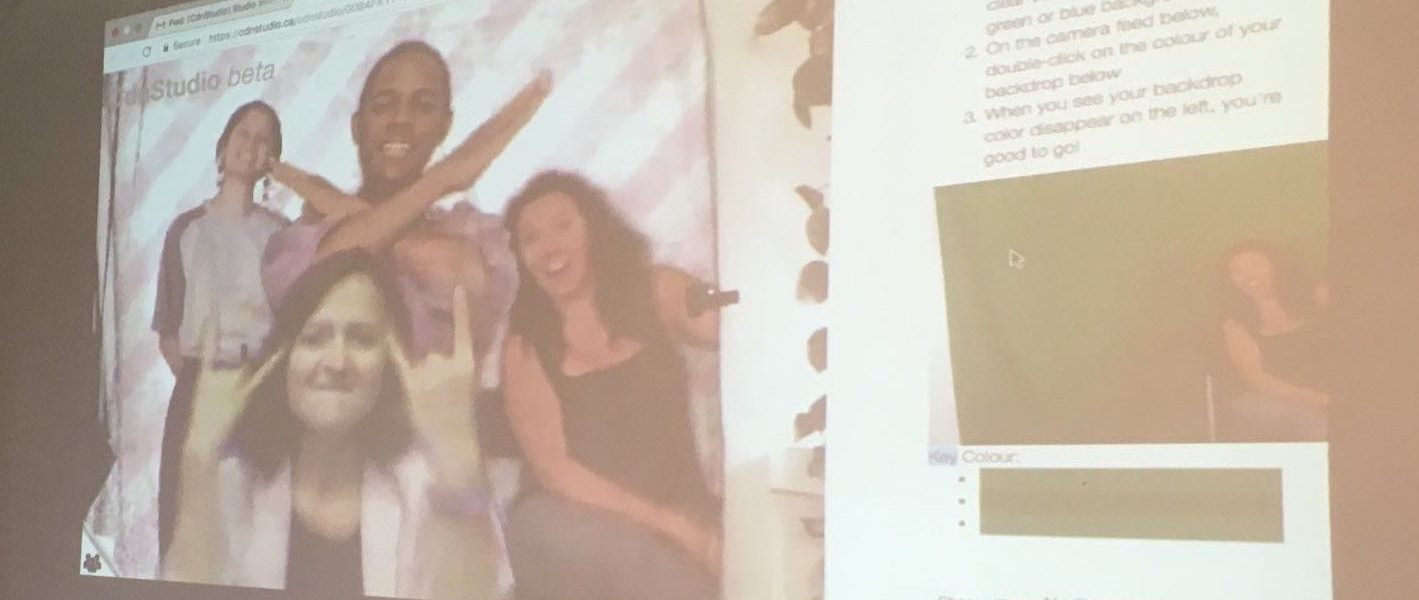 SWS has learned a lot over the last 7 years about collaborating digitally across distance. We've experimented with online platforms that already exist and we've built our own, but most importantly, we've learned lessons we want to share with you in this precarious time. 
We are all looking for ways to connect while rapidly transitioning our lives to a digital first approach. While the digital is not a substitute for life (and should not be treated as one) it does offer incredible tools for connection and collaboration. This is an unprecedented time but we are eager to work with the #cdncult community to learn new ways of working together…from our living rooms.
Over the coming weeks we're going to walk you through some of our current systems in hopes you can adopt them to your communities, networks, and organizations.
On our website you'll find how-to guides for:
We know from foldA that many folks have already adopted these systems and are well versed in how they work. Stay tuned in the coming weeks as we continue to update this page with additional resources as we all level up together.

If you would rather talk to someone to help you set up these systems, SWS is offering consultation with Mo Horner and other members of our team. Mo has worked with SWS for the past 3 years as foldA's Digital Content Producer and she's a self-proclaimed #slacklord. We kindly ask that you read these how-to guides before you message us but we'd love to talk to you.
We are sharing these guides online for free but if your organization has the means to offer a donation for consultation, we'd really appreciate it! 🧼 stay safe #cdncult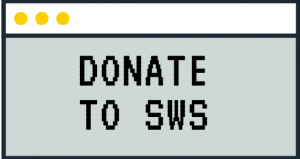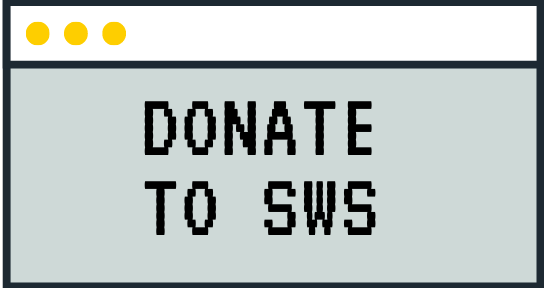 Comments
comments