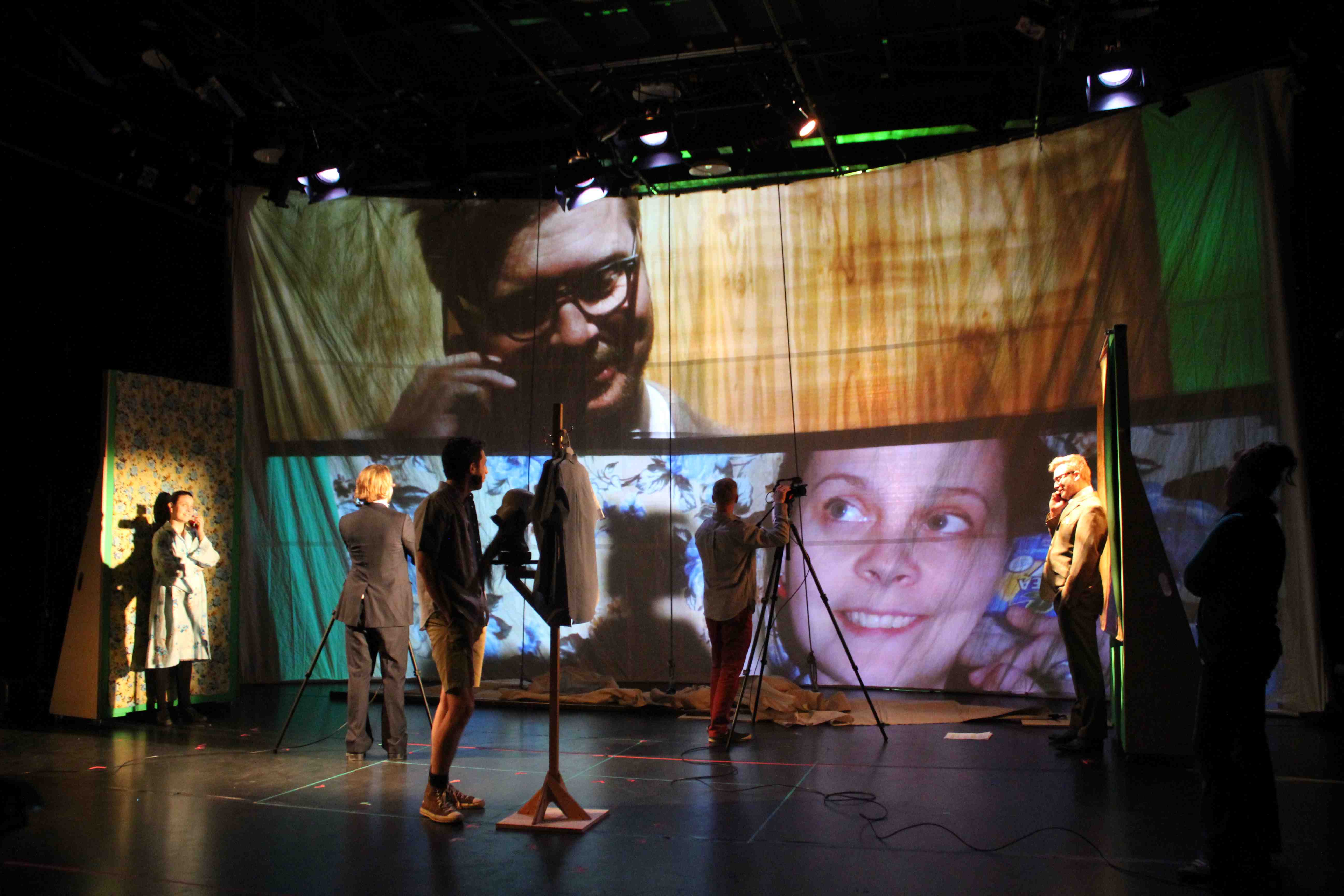 The play not only requires a lot of video content that we need to create, but we are also using four HD camera feeds that are being manipulated in real time, processed and then sent to 8 different projectors. All of this is happening in one desktop PC running custom software that we have created in Touch Designer.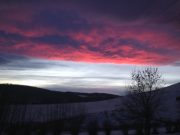 The first time I flew into Calgary, after having been away for a year, I had a panic attack. On the plane. I looked out of that little porthole, and through multiple layers of Plexiglas saw the Saddledome, and Deerfoot trail and downtown, rising out of a seemingly endless sea of suburban wasteland. I was overcome with an irrational feeling of dread.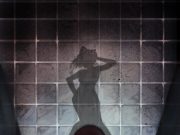 This is what made the idea of producing rihannaboi95 so appealing to us; there's no need to leave home in order to watch the show.