Welcome to The Thought Residencies.
And not just any old thought residency but ones coming from the Class of 2020 and the Fall Term Residency!
This semester of questionable schooling decisions, the thoughts are going longer and themes are being considered. 
Resistance revolution resilience reclamation and relay.
However they arise. It is time for something. That's for sure. 
This 4-pack of Fall Term Residents are going to pass the baton from one resident to the next. Starting with Donna-Michelle St Bernard, each thinker will have been tapped by the thinker that went before them. I can't wait to see who will cross us over into 2021.
Launched in 2014, the thought residency was one of our first. I love it, a lot. 
In short samples, you can hear and/or read, theatre folks sharing their thoughts, ideas, and feelings. My first impulse for the Thought Residencies was to offer a brief holiday from the mantle of our own thoughts, to create a space to virtually unwind over brief interludes with some of our country's most interesting performance creators.
In the 'before times', each month, I invited an artist to join us. In turn, we invite you to listen to their thoughts. New thoughts are born online each Tuesday, Wednesday, and Thursday. And with the class of 2020 you can find thoughts on the same release schedule but the curation process has changed.  
It is completely free and digitally intimate. If you would like to respond to the thoughts please feel free to write to us at help@spiderwebshow.ca. 
Sarah Garton Stanley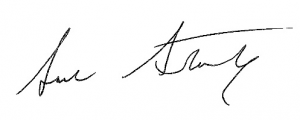 Curator/Creator, Thought Residencies, Executive Producer, SpiderWebShow
September 1, 2020
Class of 2020 Thought Residents
Click on an Artist to experience their Thought Residency! You can find their videos, images, audio and transcriptions here.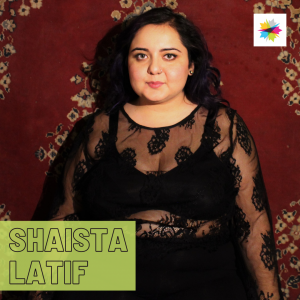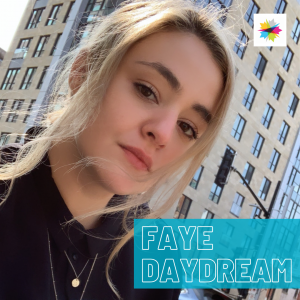 Comments
comments